REBEL 5IN1 EPILATOR - EPI 2.0
Regular price

RM 209.00

Sale price

RM 209.00
Share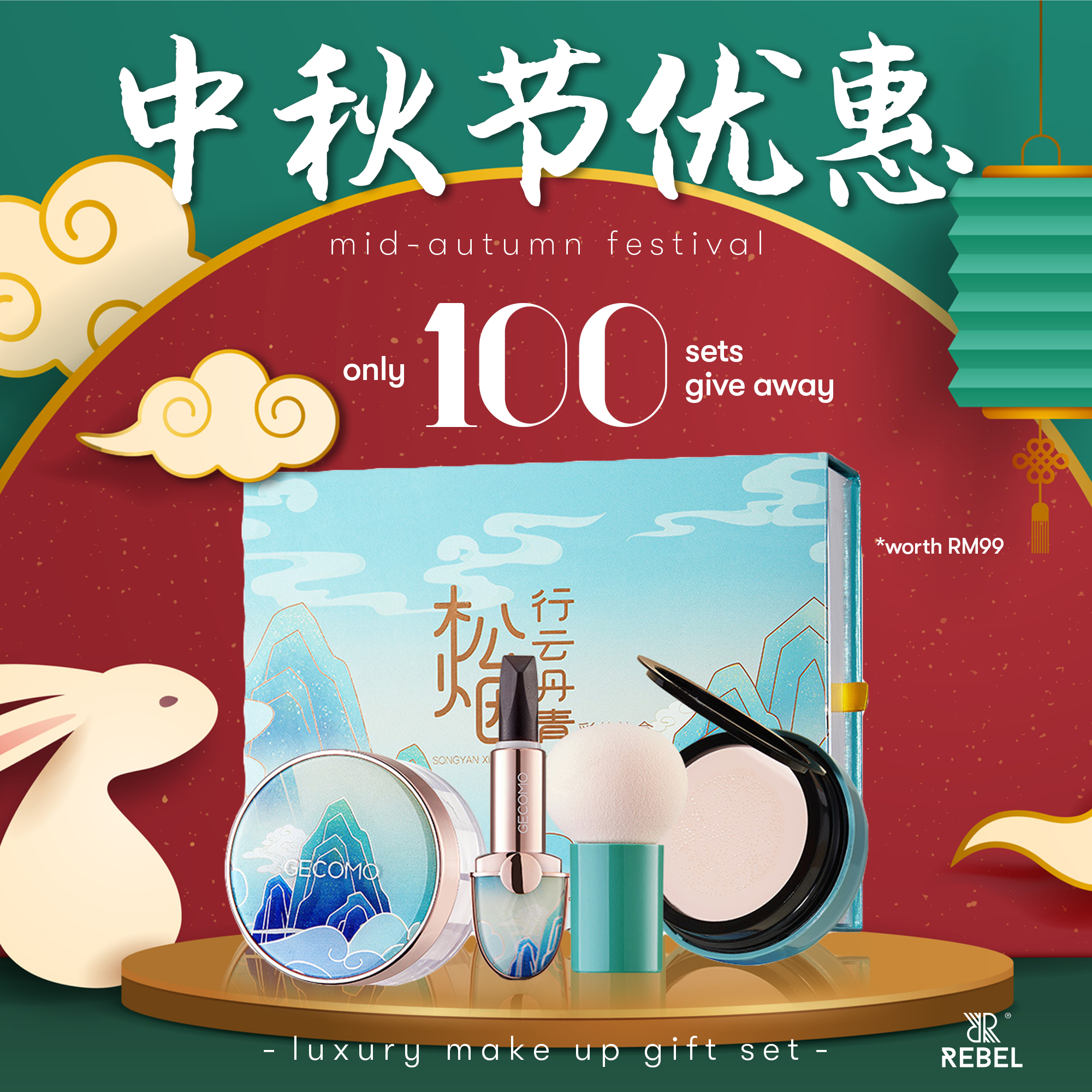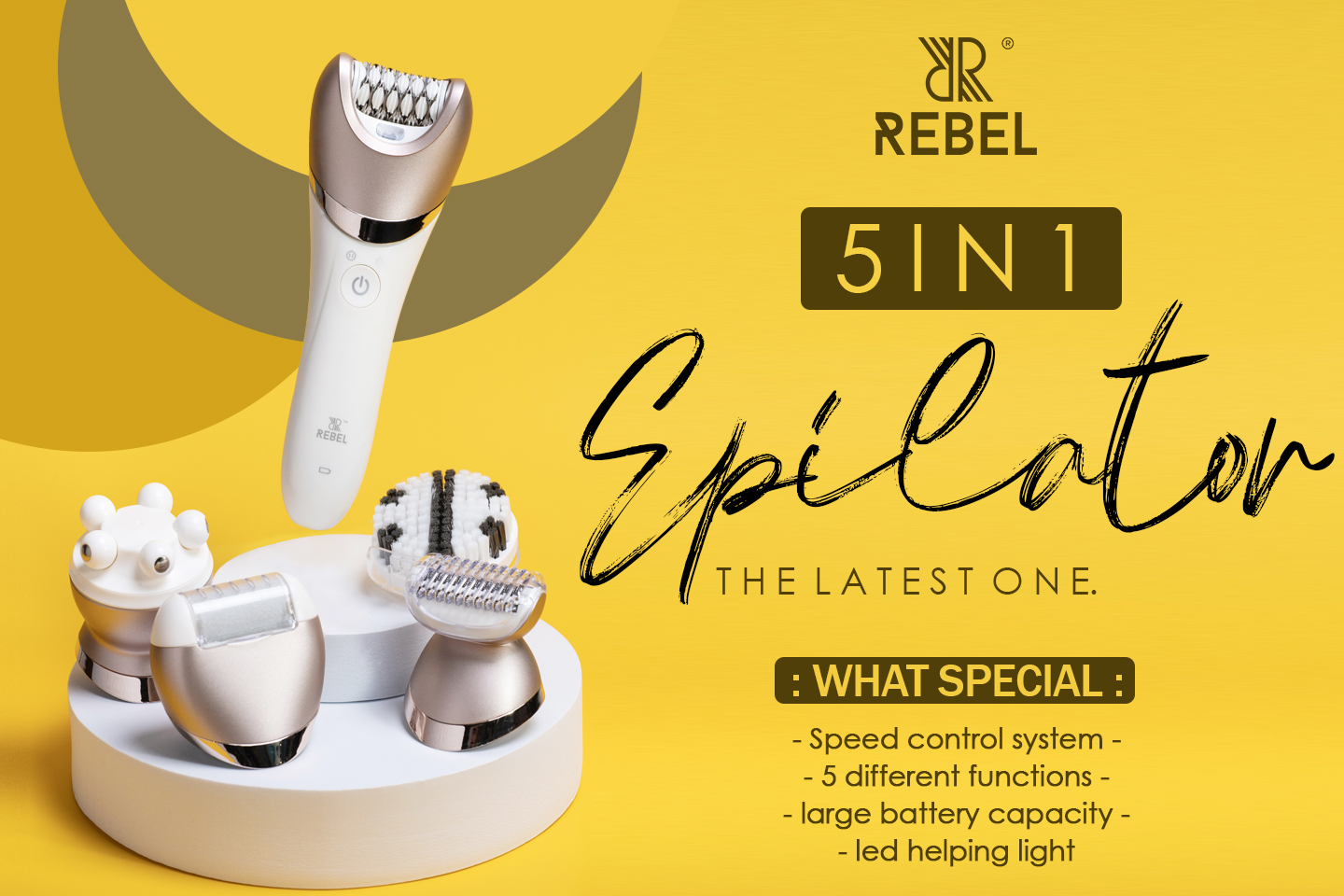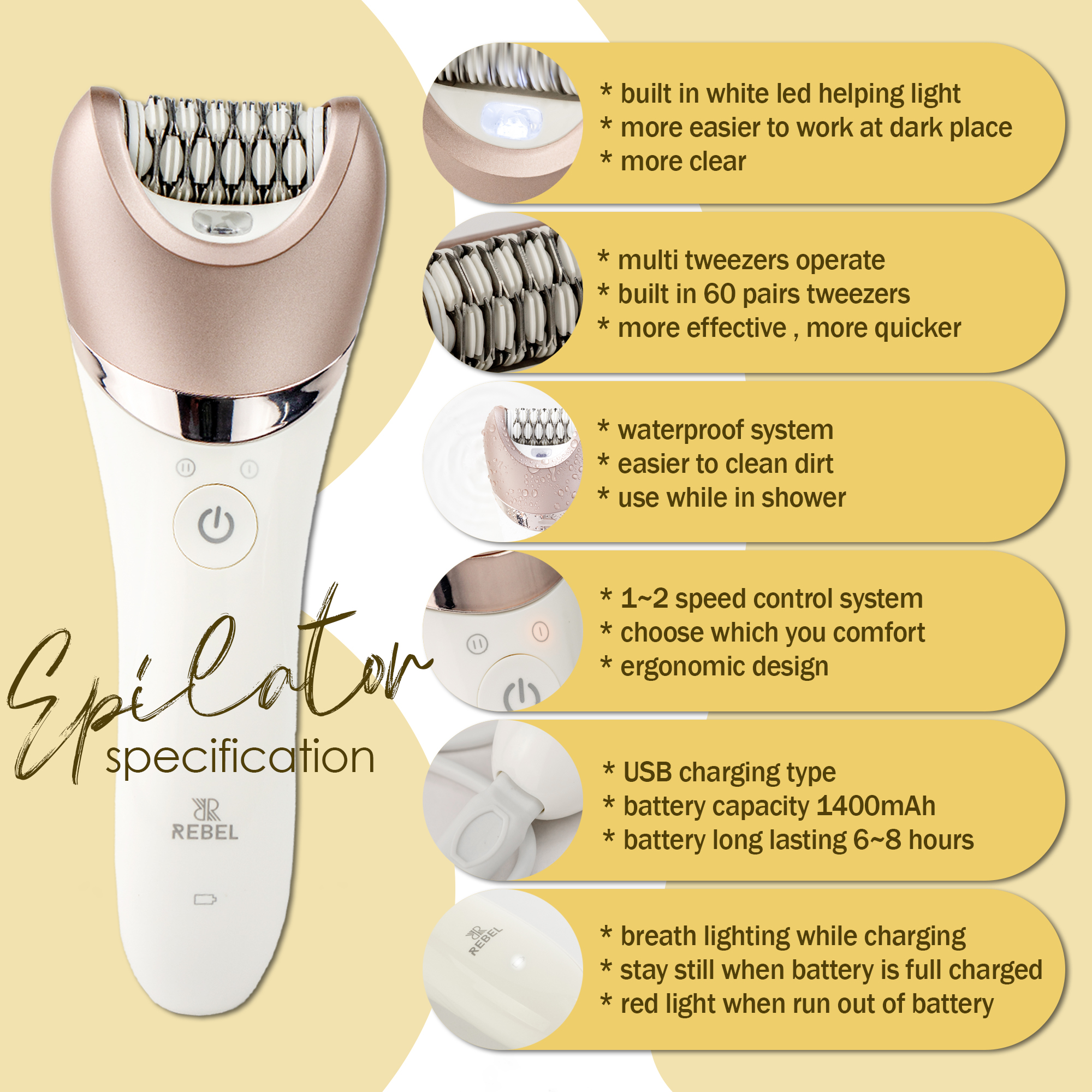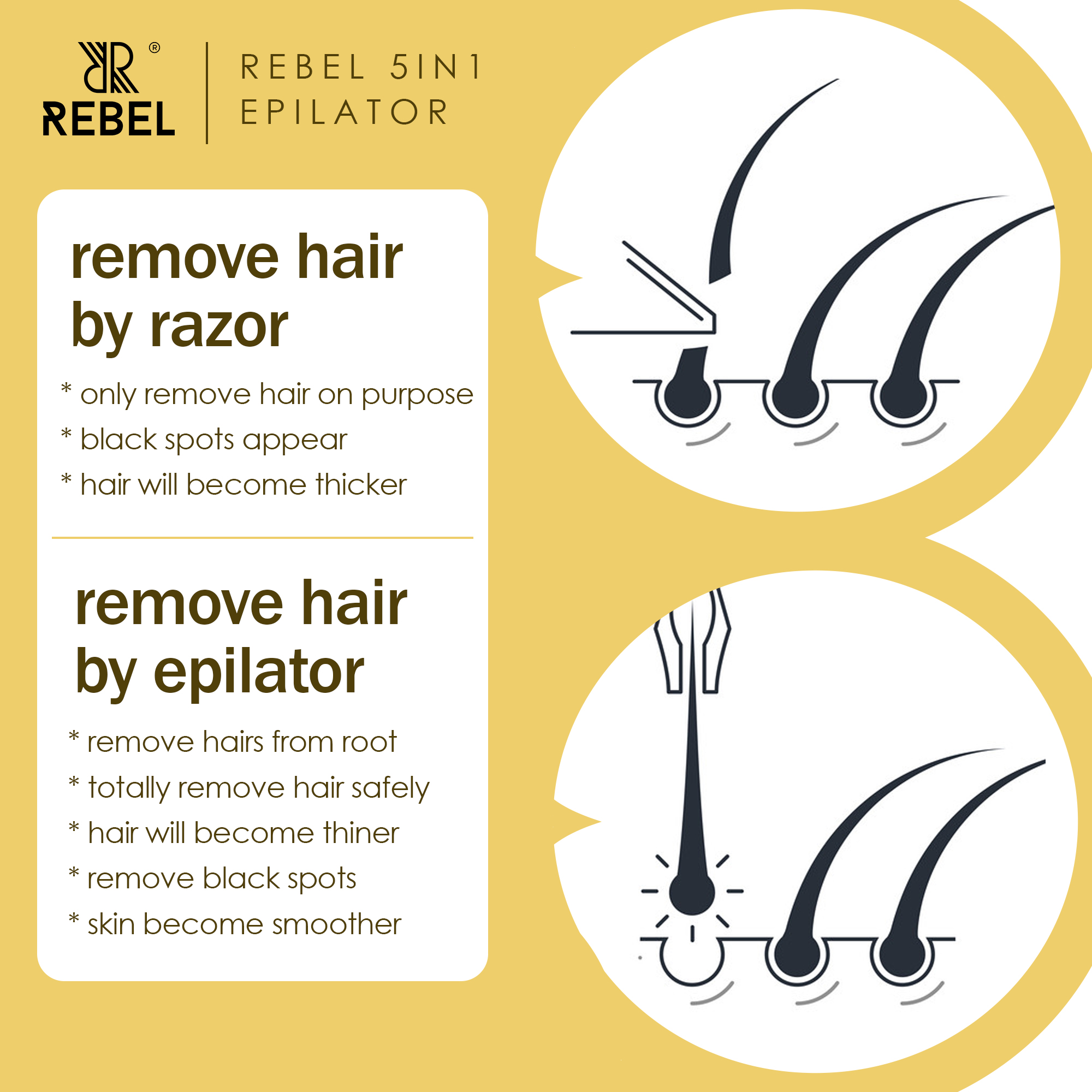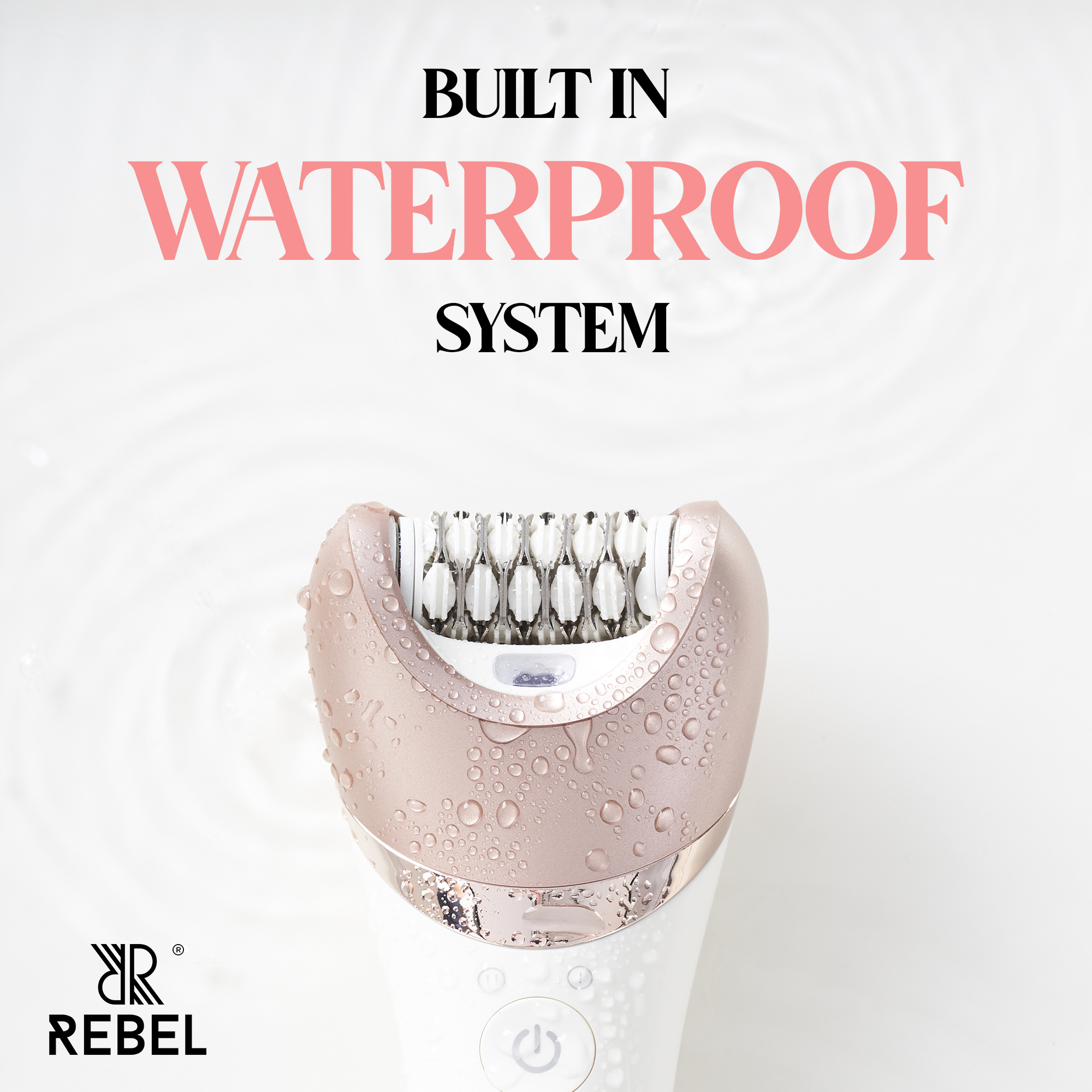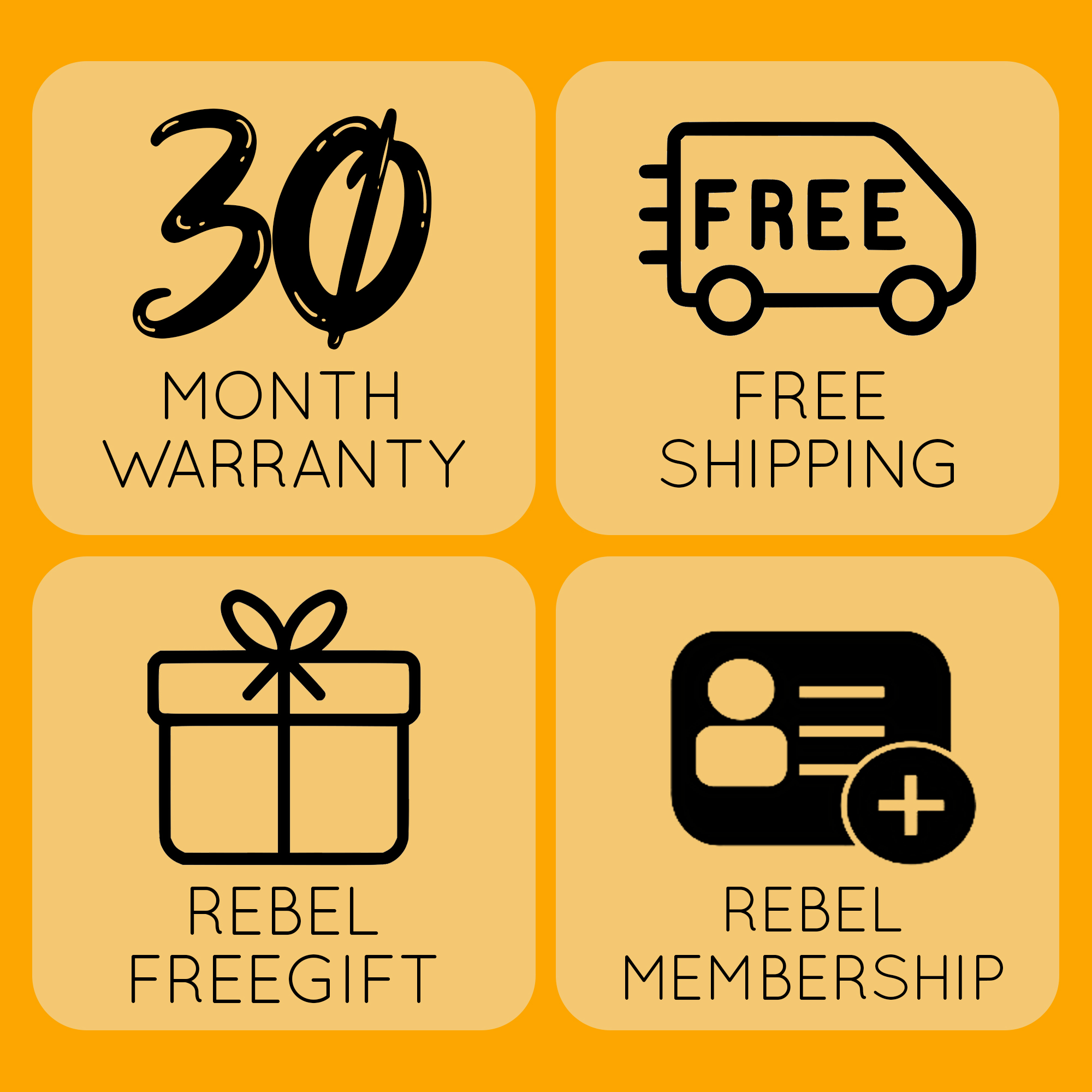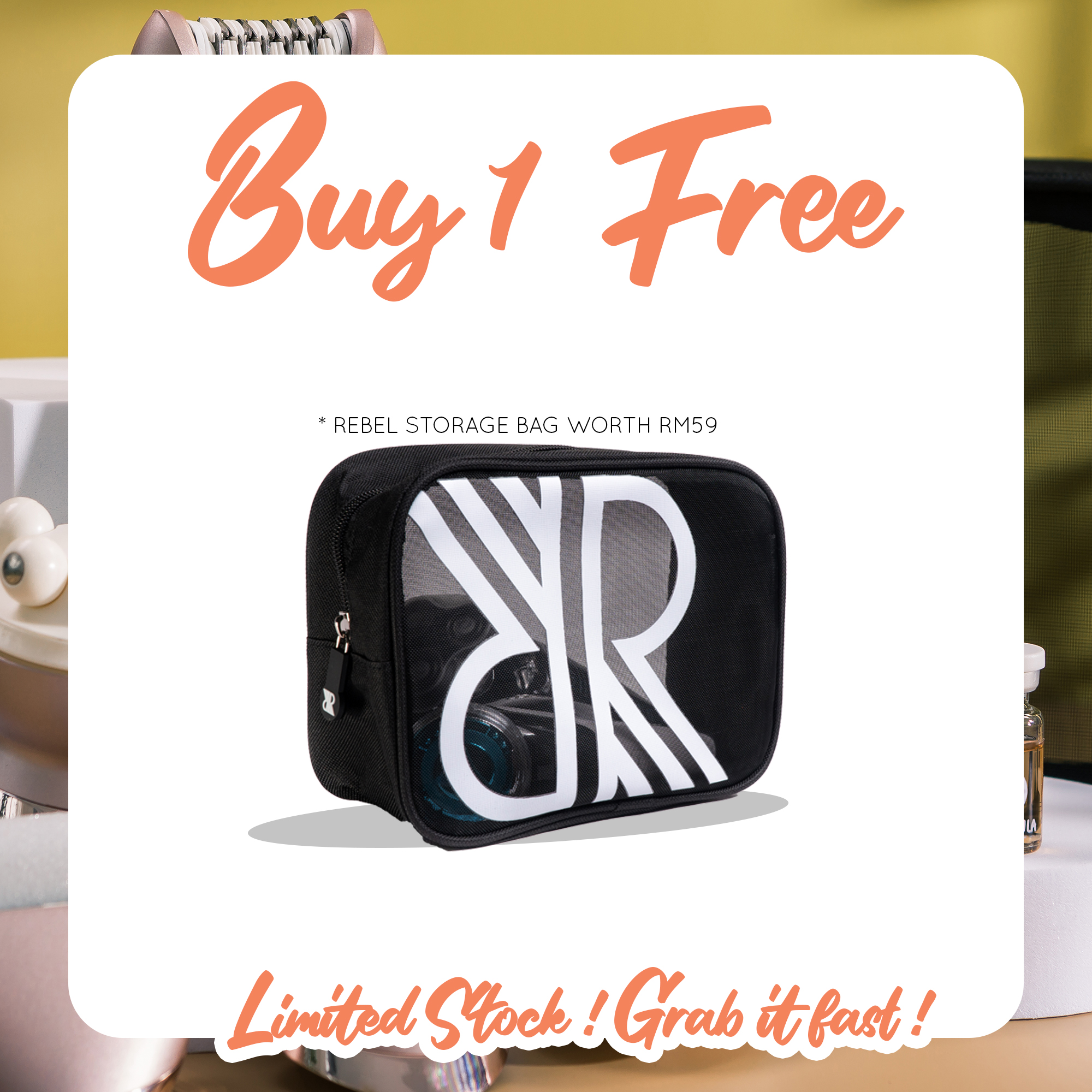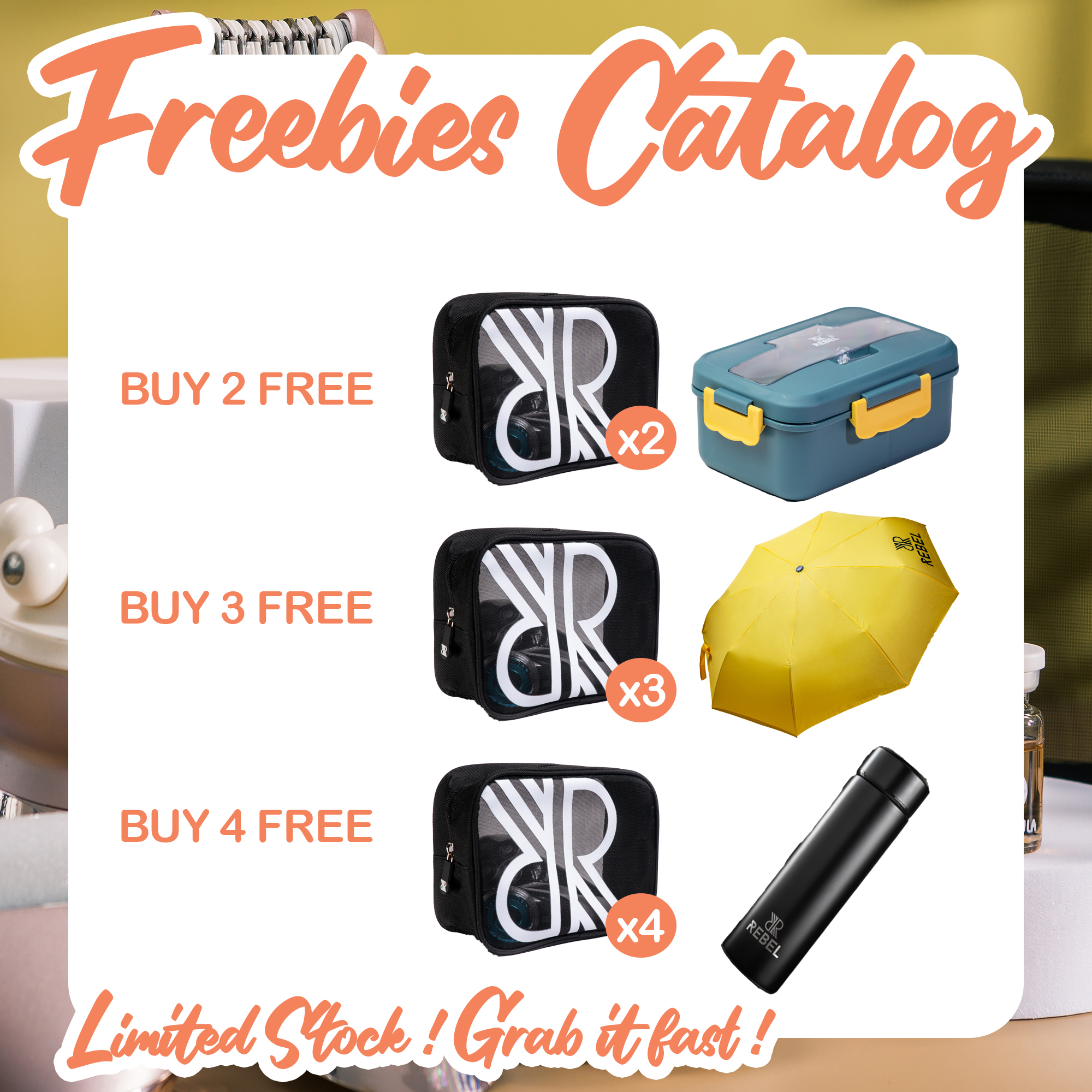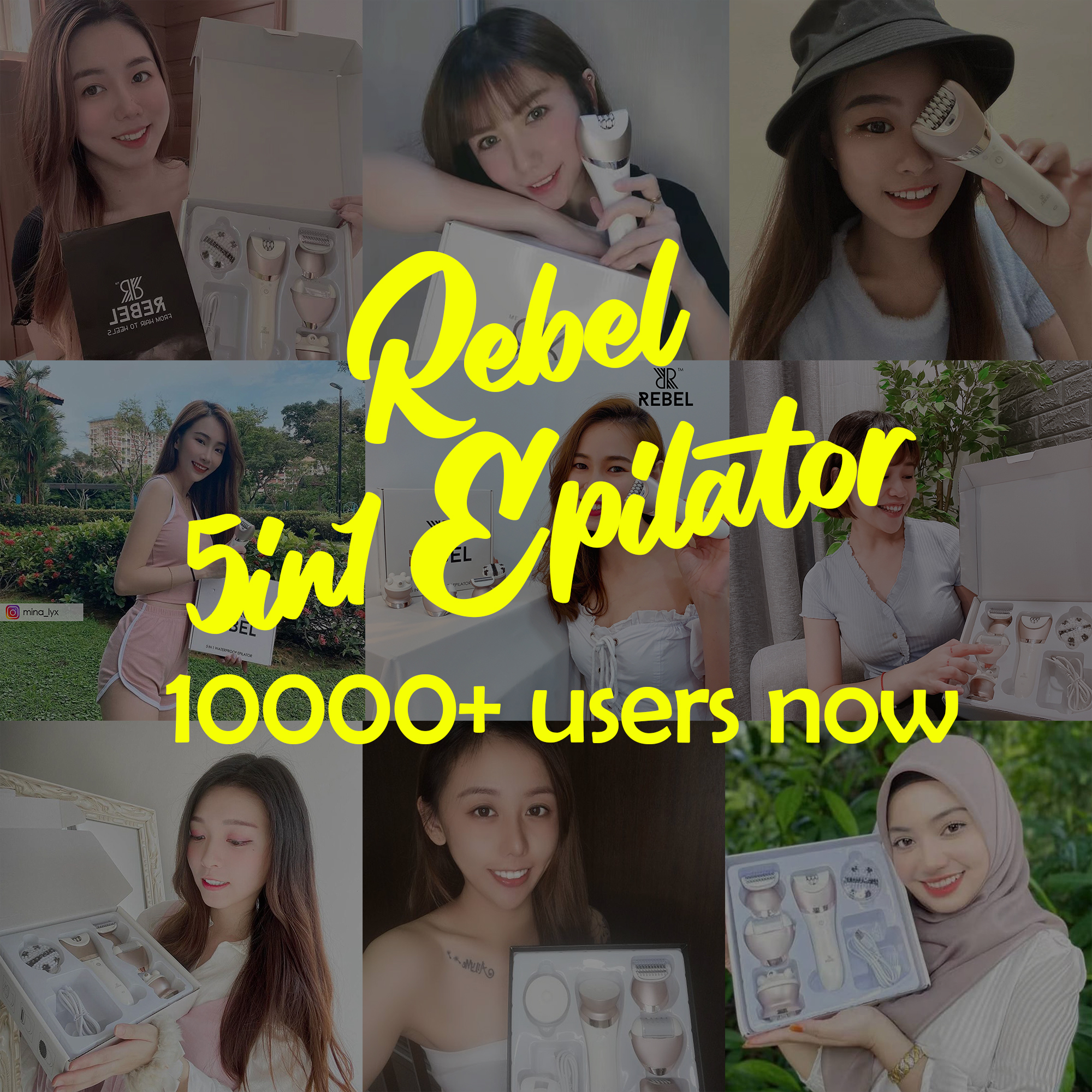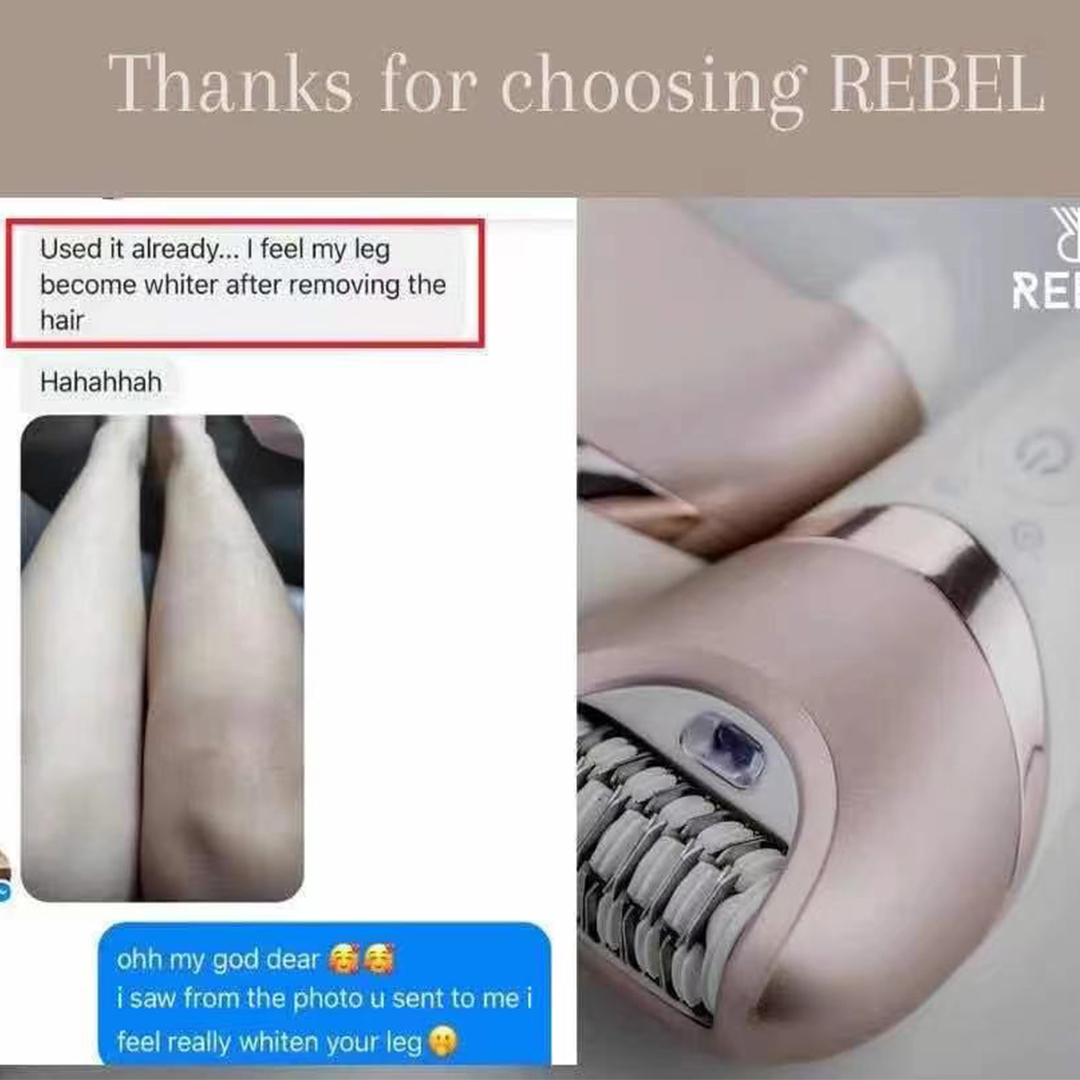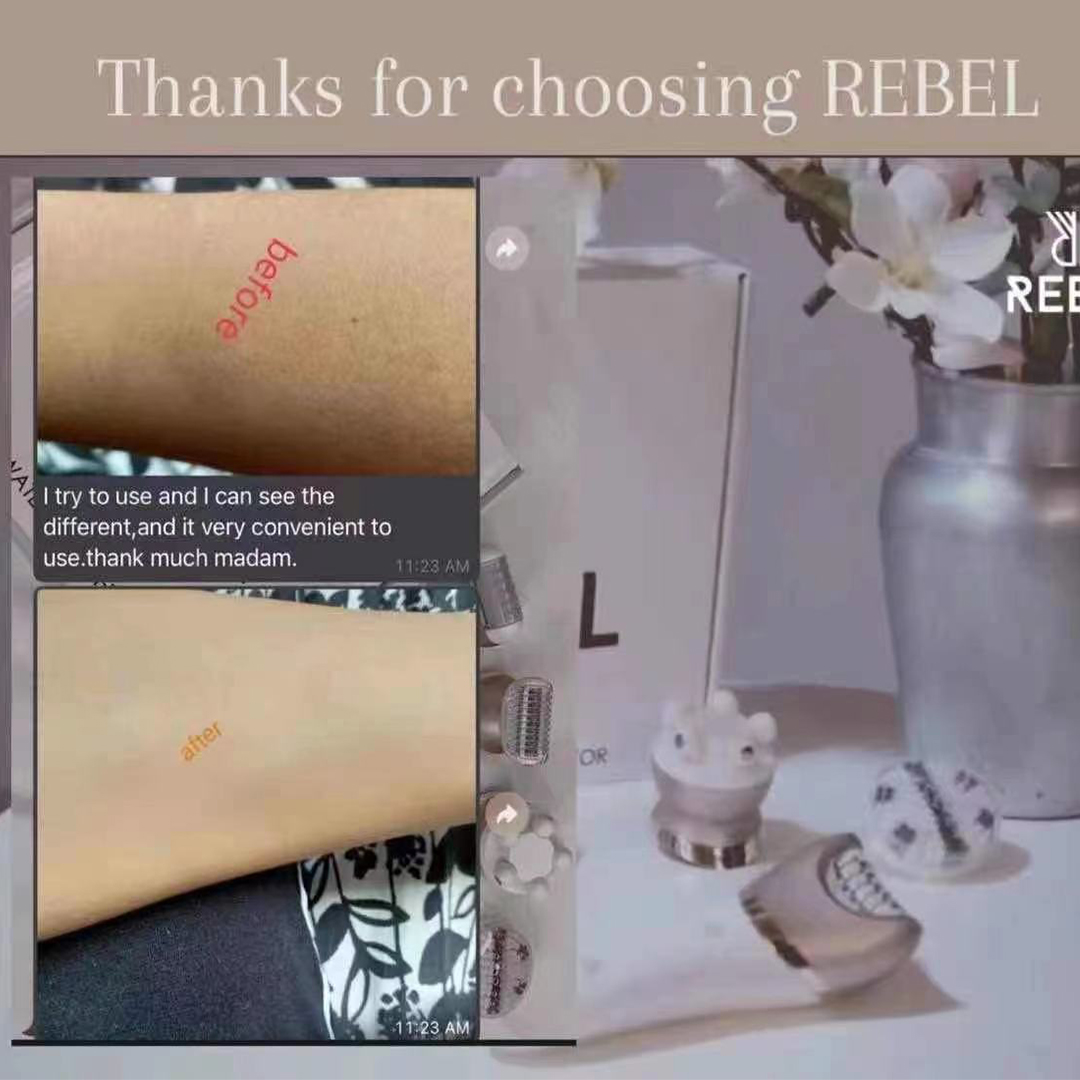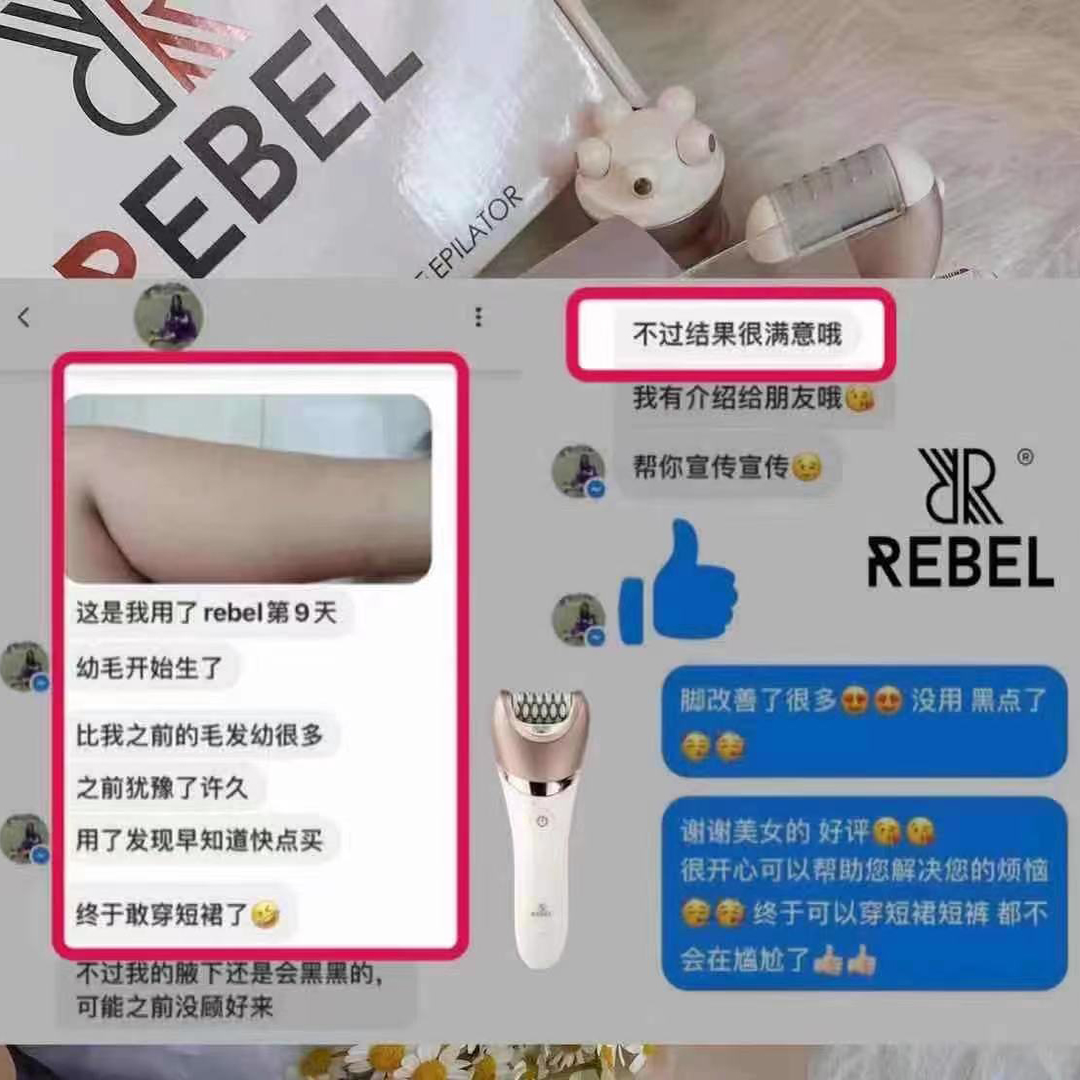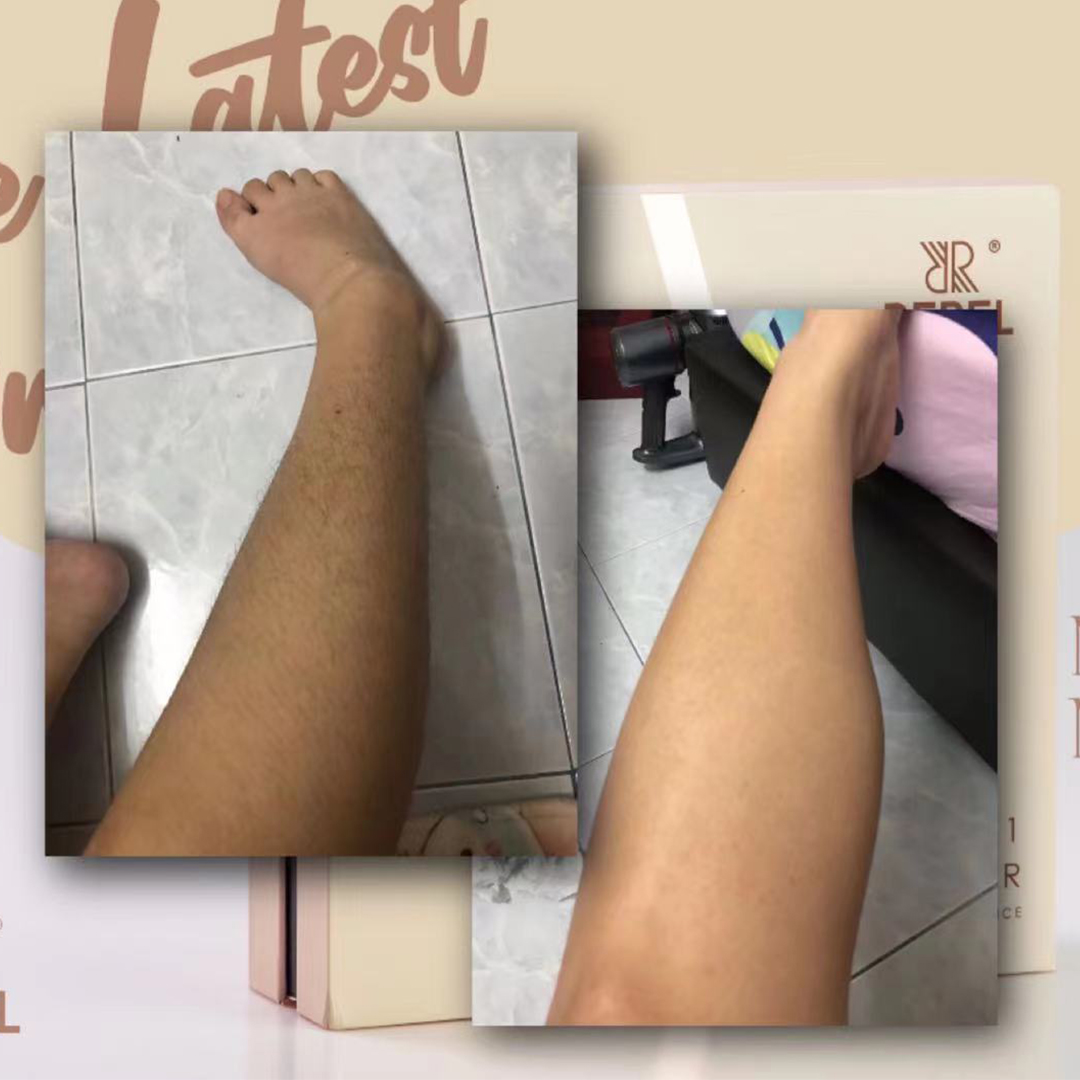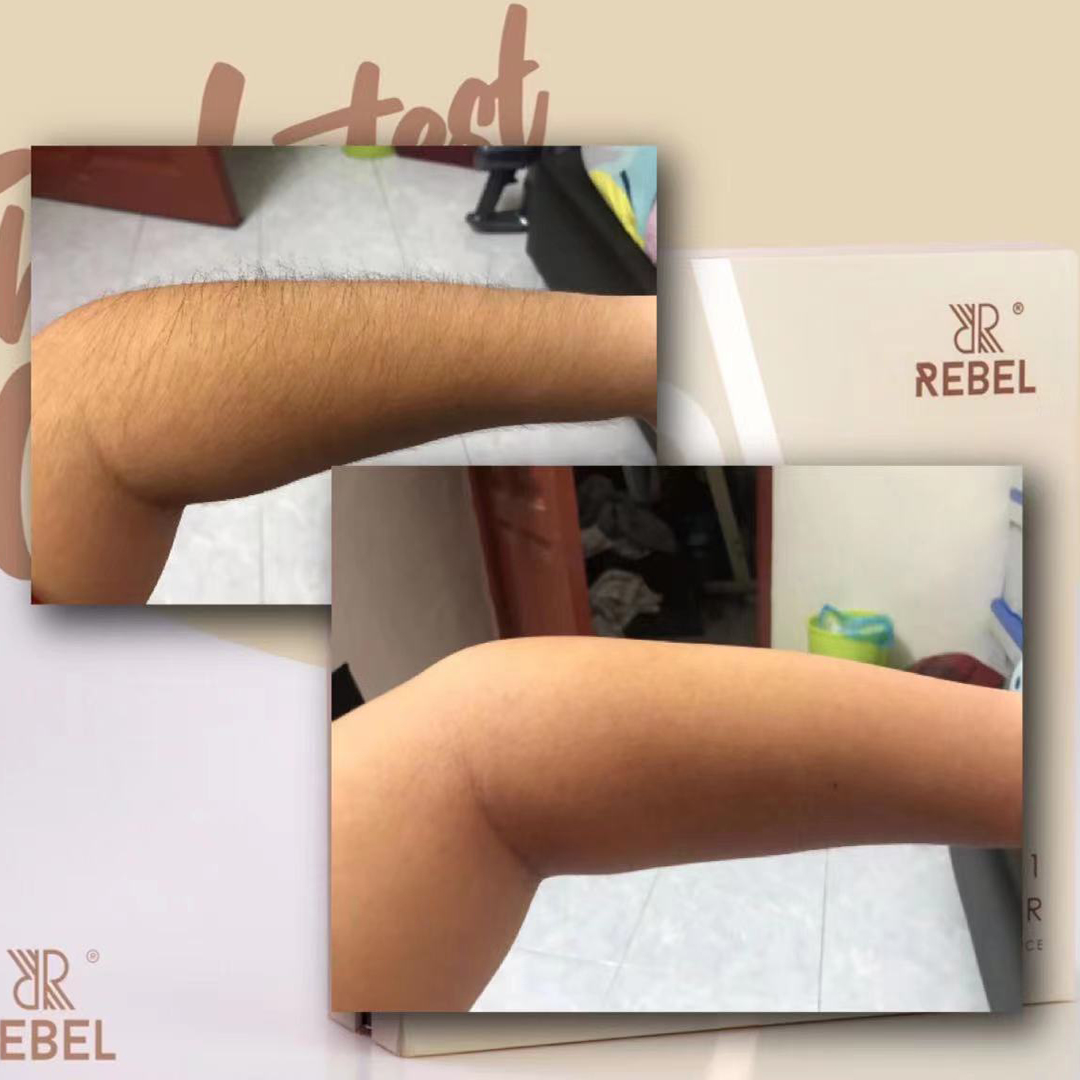 What'sEpilator?
Epilator remove hair from the root, the results last longer than shaving and without any harmful to our skin , skin become smooth immediately after first time epilating. The result can lasting about two weeks time or more .Additionally, epilators can generally remove shorter hair (even 2mm and above) hairs than other hair removing methods. Facial gadget at home.
Why Epilator?
An epilator is a fairly and inexpensive purchase, More importantly, purchasing an epilator is a one-time expense, unlike the purchase of shaving equipment, or waxing and surgery.
The epilators head consists of series of discs. As the head rotates, the metal plates are continuously pinched together and plucking like a tweezer. Multiple hairs are simultaneously caught by closing metal plates, which continue to rotate plucking hairs out from the root.
The epilation system removes hair from the root with 60 pcs Tweezer plates, Rebel epilator head made from a rough stainless steel material micro grip that grabs hair firmly, even fine hairs won't slip from its grid.
REBEL Know How
Smooth hair removing experiences
Remove hair with just 1 button and speed control without applying anything . Hair regrowth and Long lasting result - from 2 - 3 weeks
Rechargeable, Cordless use & Ergonomic grip for comfortable handling
100% Water Resistant - Can use it when shower
Convenience for travelling - lightweight and portable
One-off cost - no need for costly replacement parts
Suitable for upper lips ,armpit ,hands , legs even pubic hair
Premium quality materials and efficiently removes unwanted or undesired hair. Efficient epilation system removes hair from the root with 60 tweezers Widely Epilator head to remove more hairs
Product Specifications
Features:
Epilation discs: Stainless Steel discs
Epilation system: Patented epilation system
Epilator head: 30 mm Extra wide
Speed settings: 2 settings
Wet and dry use: Yes
Opti-light: Yes
Cordless: Yes
Handle: Ergonomic
Boxes dimensions:22cm x 6cm x 22cm
Device : 16cm (h)
Weight : 0.52kg
Device weight : 0.17kg
Power:
Battery type : Lithium -ion
Battery capacity : 1400 maH
Usage time : up to
Charging : Rechargeable
charging time : 3-5hours
Quick Charges: Yes
Voltage : 5v
What's inside the box
It come with interchangeable heads for hairs to heels experience
Main device to operate the whole machine
Epilator head ( Main function remove hair from roof)
Shaver head ( trimming beards without plucking )
Massager head (relaxing your muscle )
Facial brush head ( exfoliating for skin )
Callus removal head ( remove dead skin and cells on foots)
Epilator Cap ( cover the head)
Shaver Cap ( cover the head )
Facial brush cap ( cover the head )
Callus removal cap( cover the head)
Cleaning brush (clean up the hair after epilation)
USB Cable (charging purpose )