REBEL 5IN1 BLACKHEAD VACUUM
Regular price

RM 149.00

Sale price

RM 49.00
Share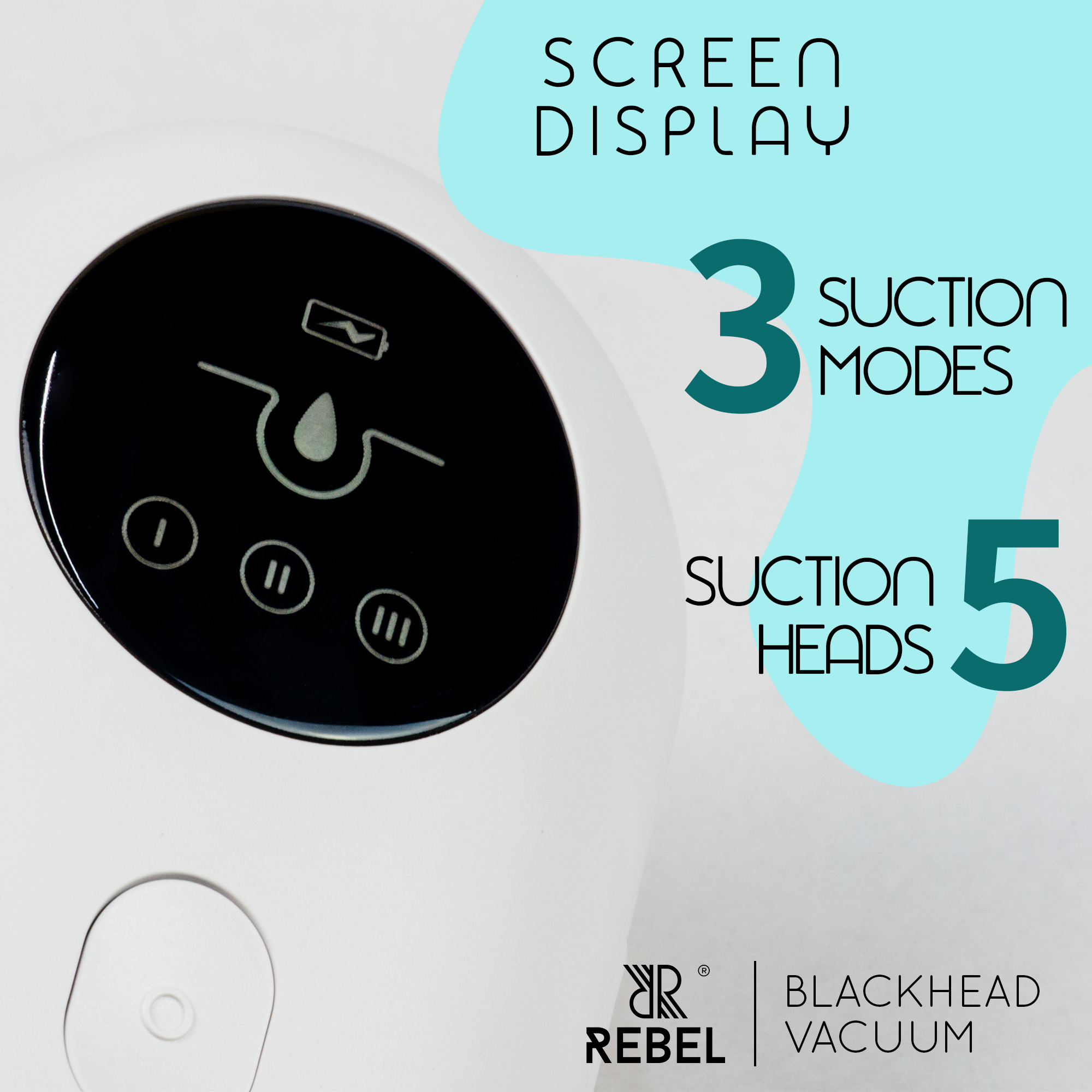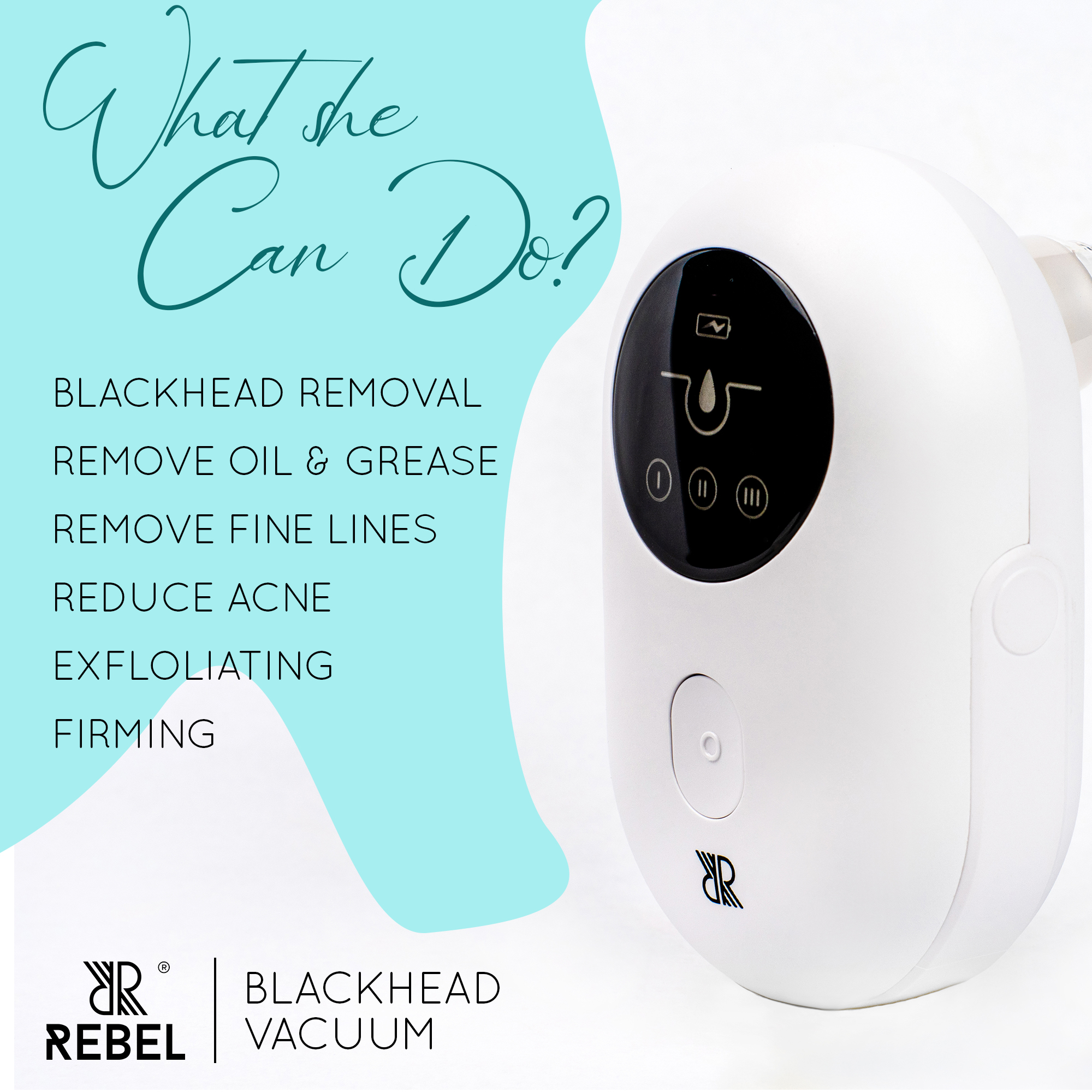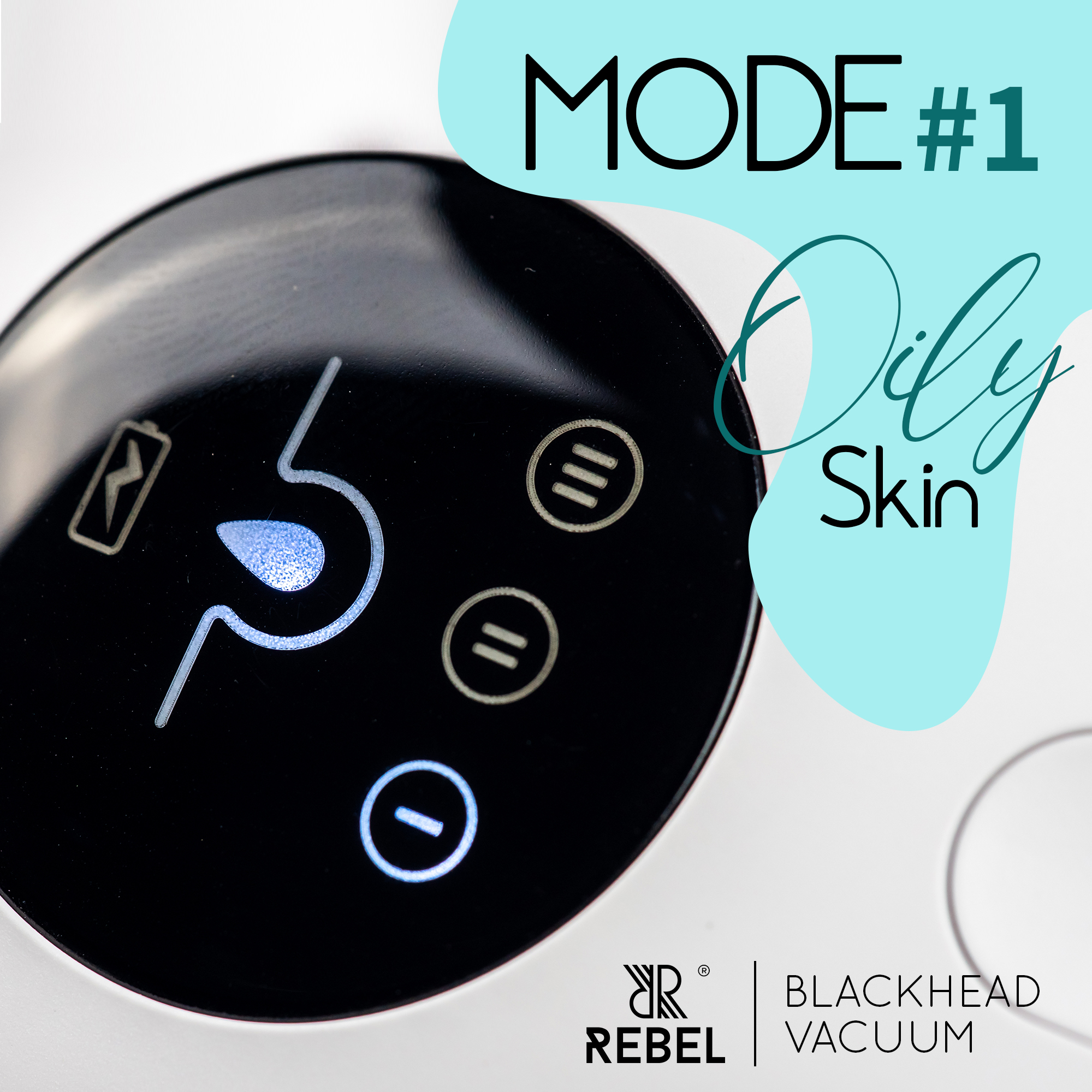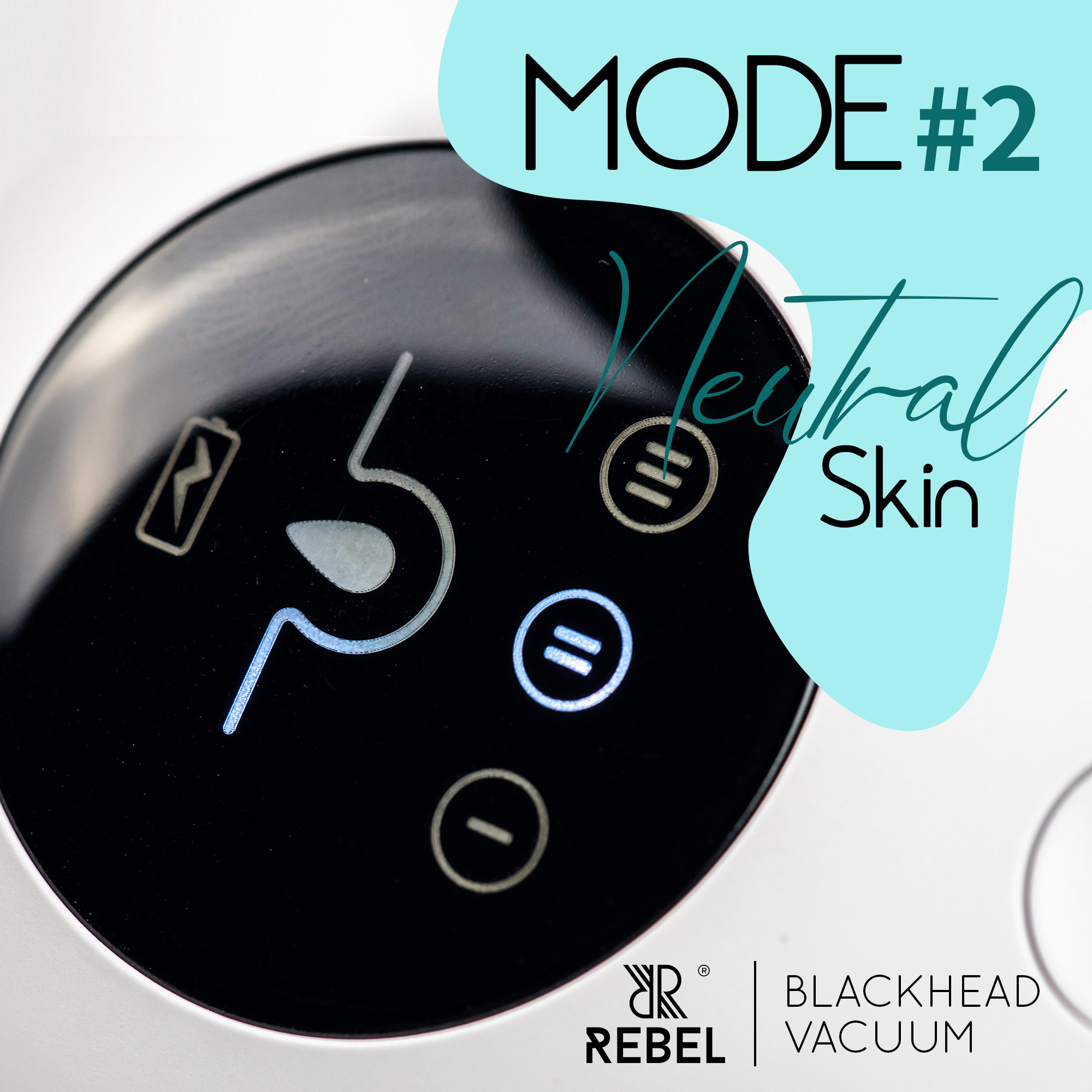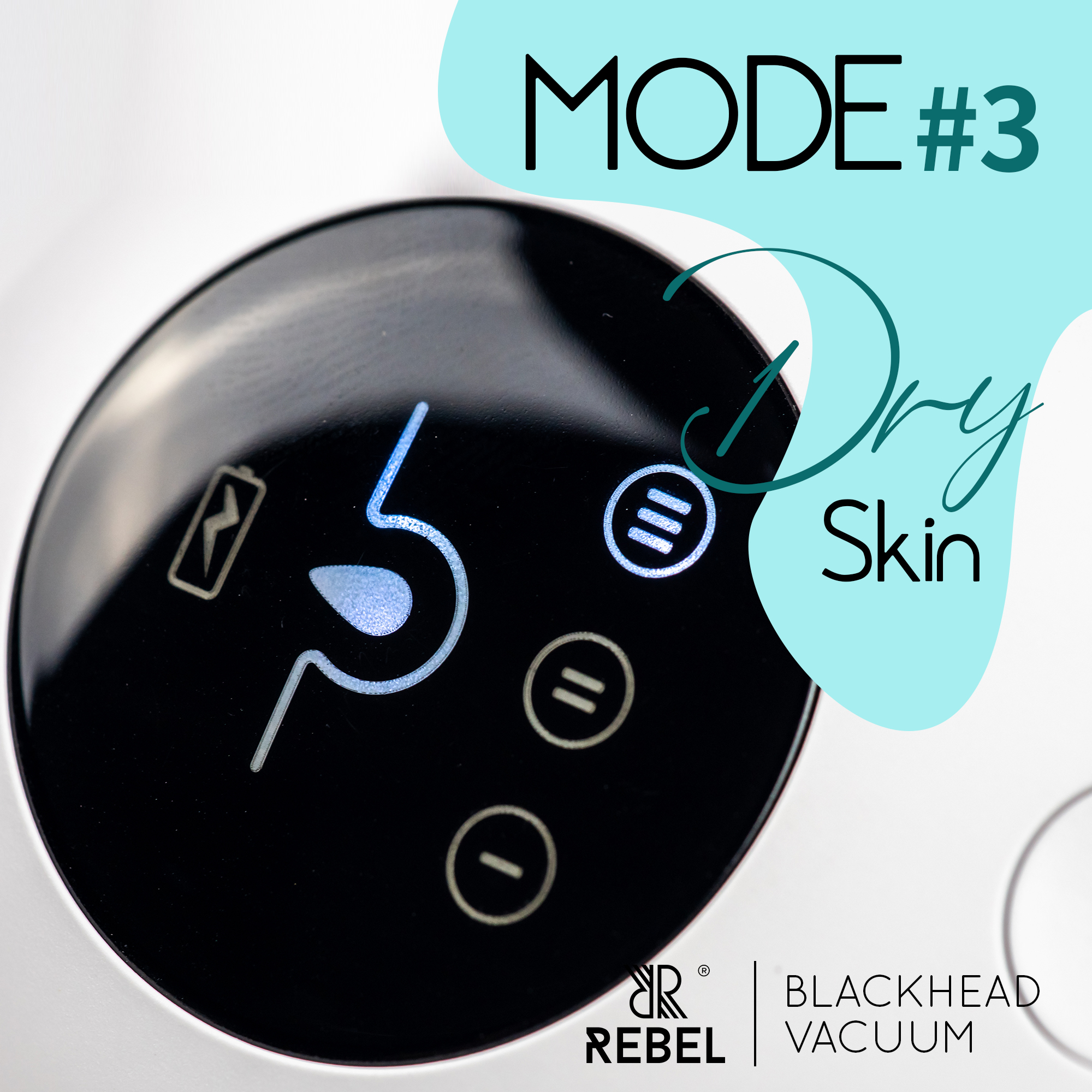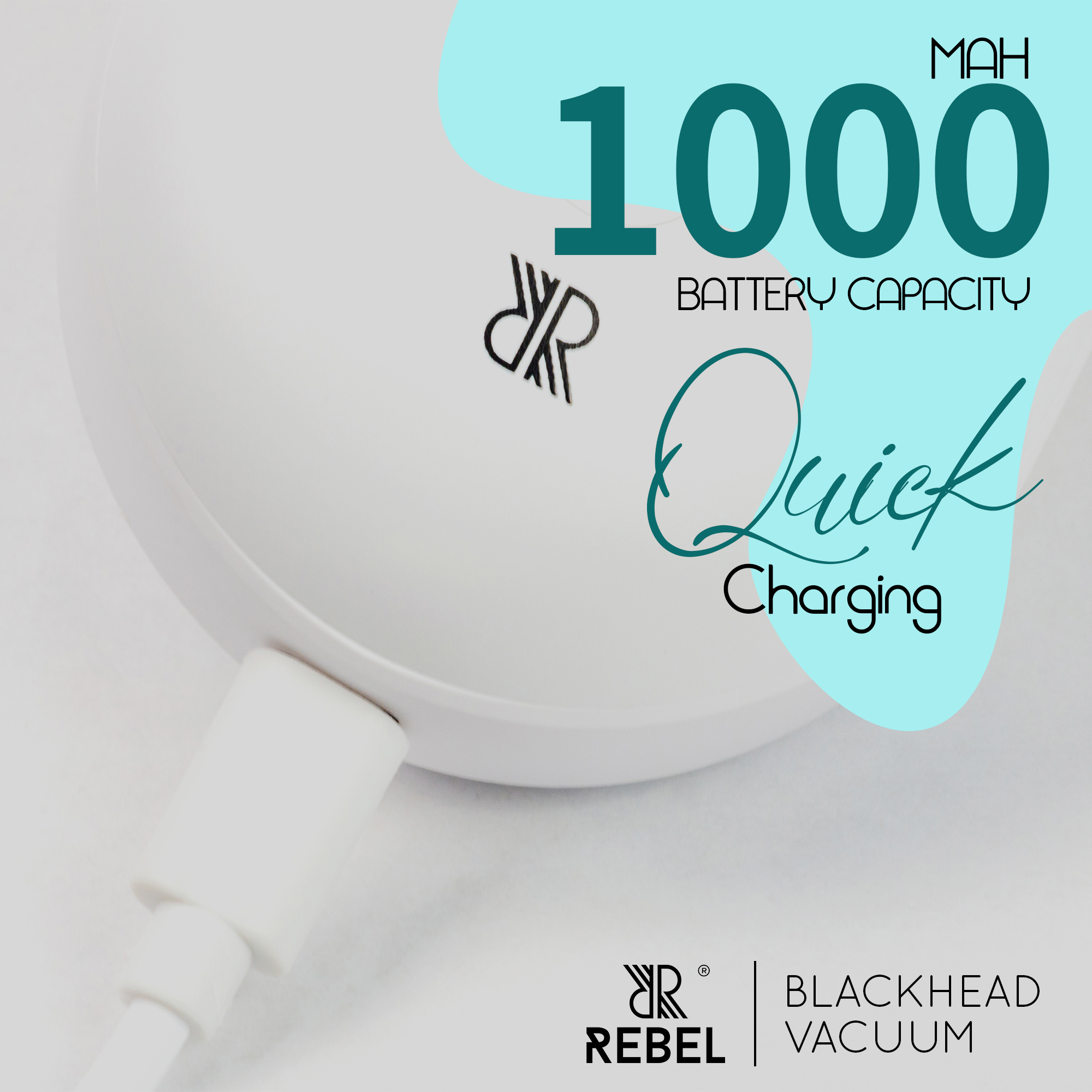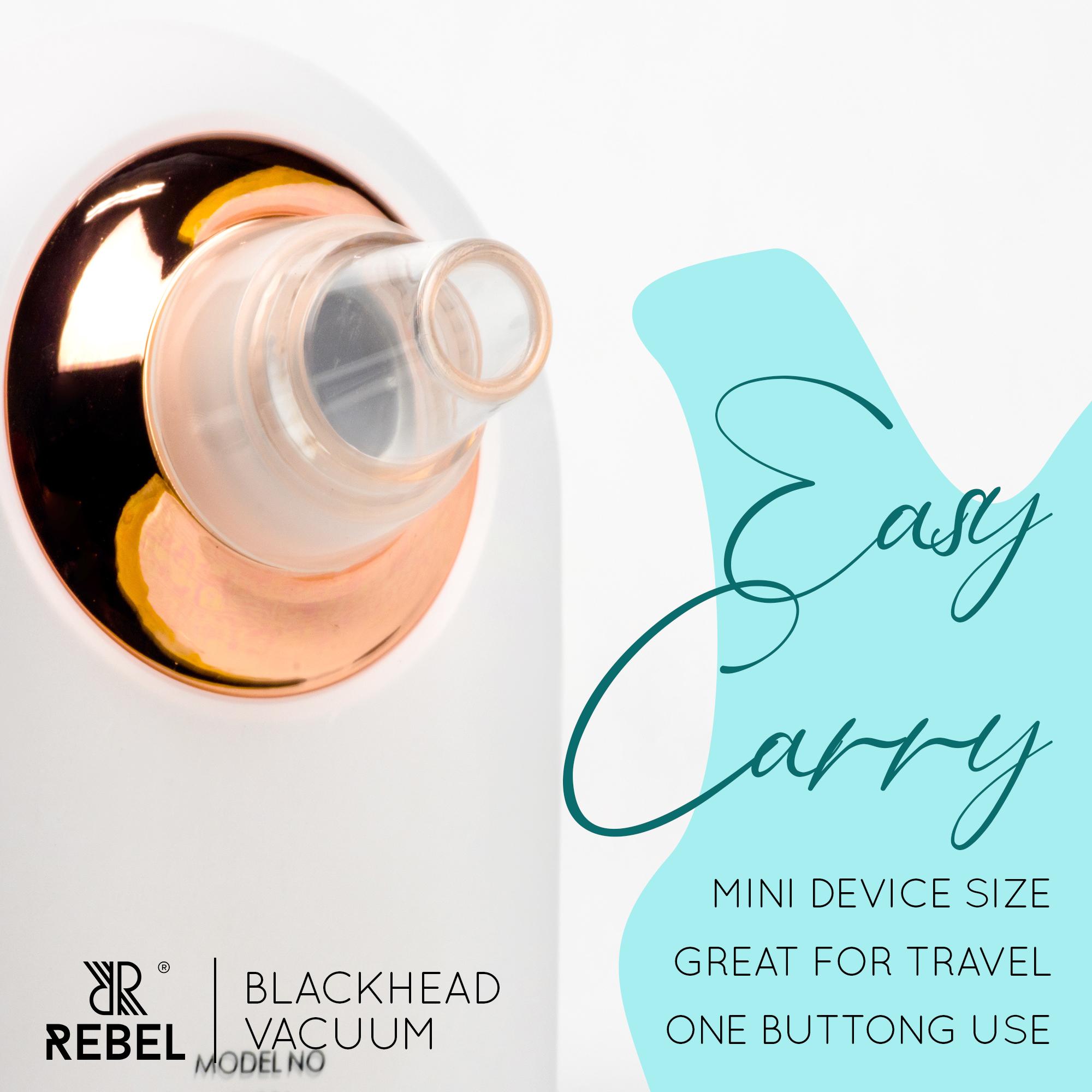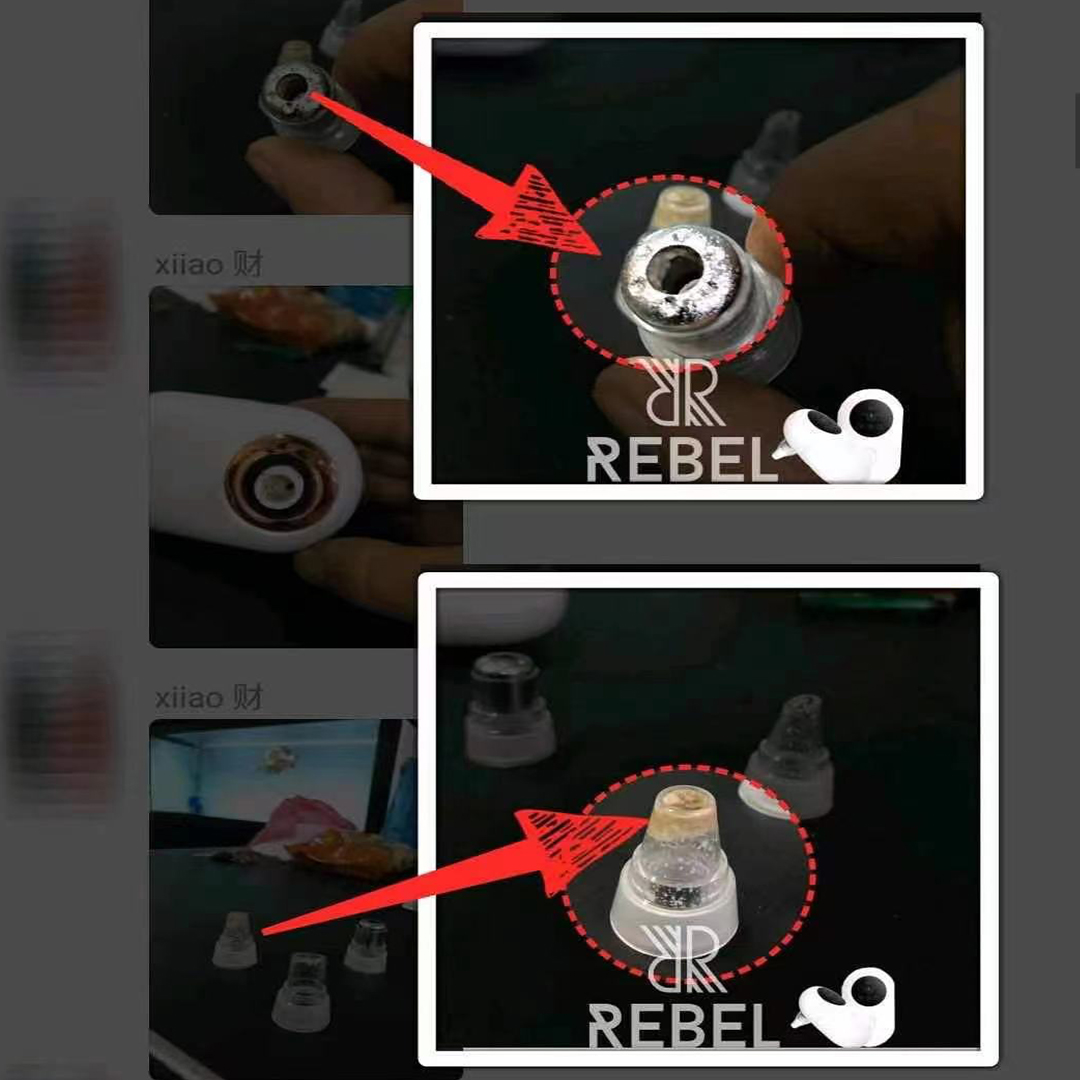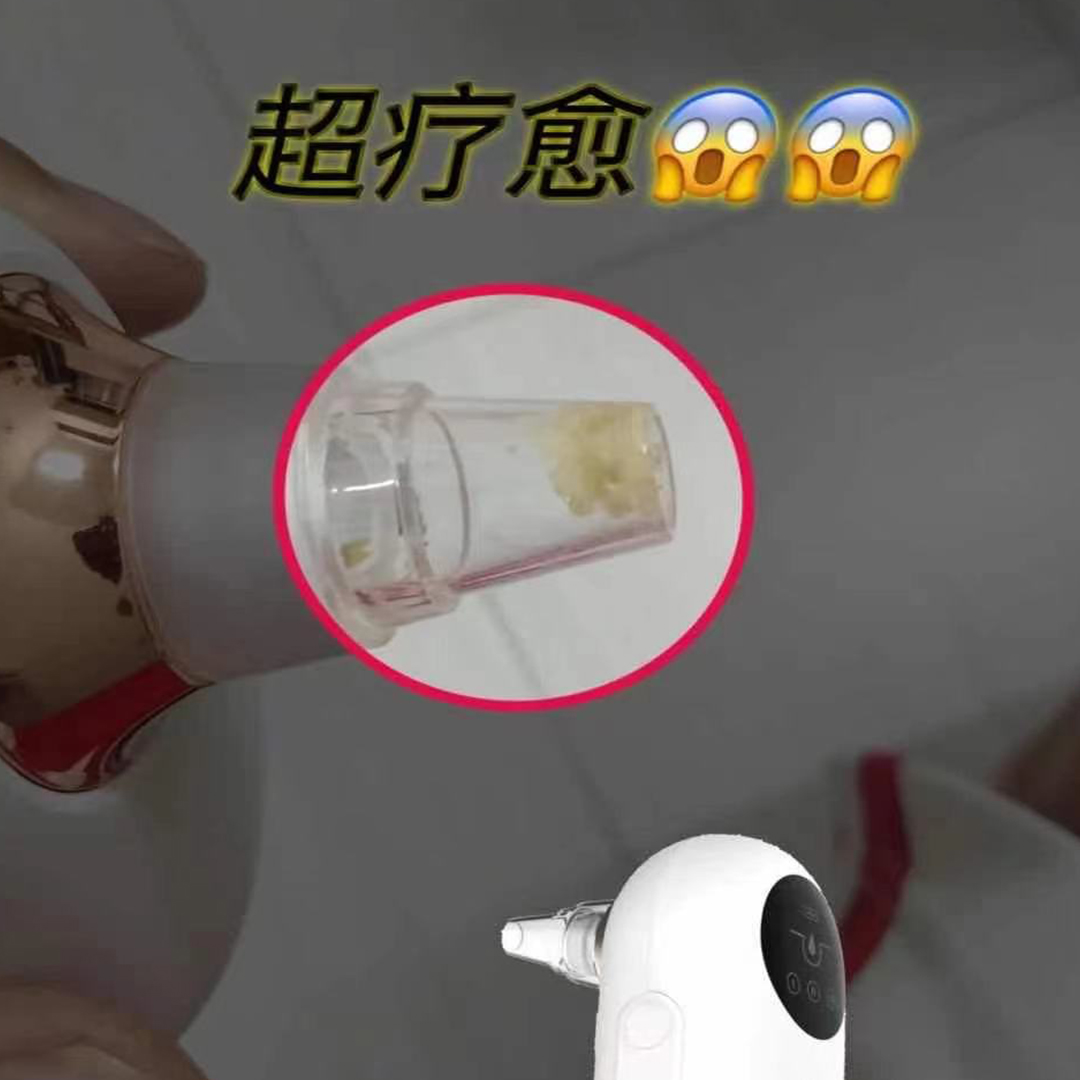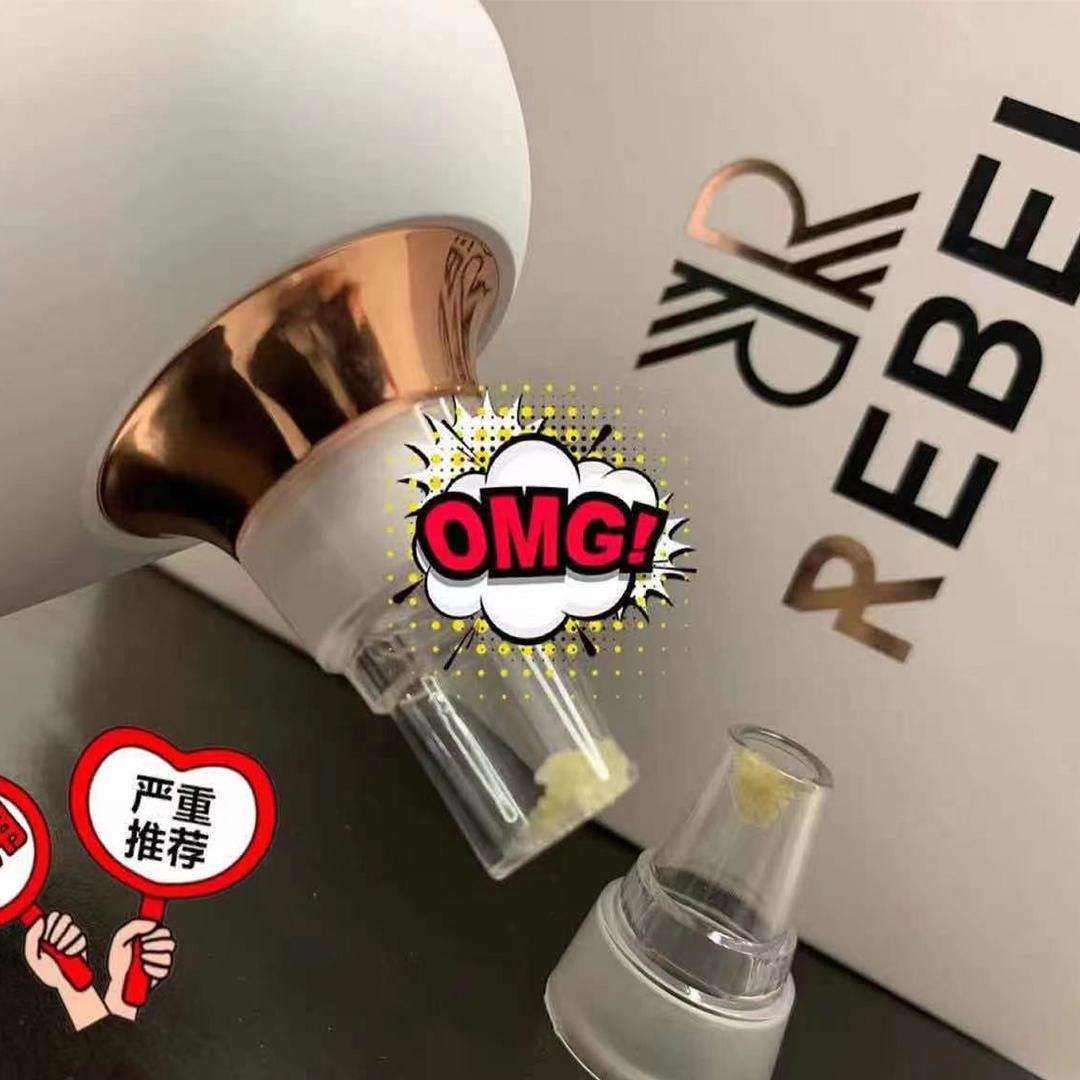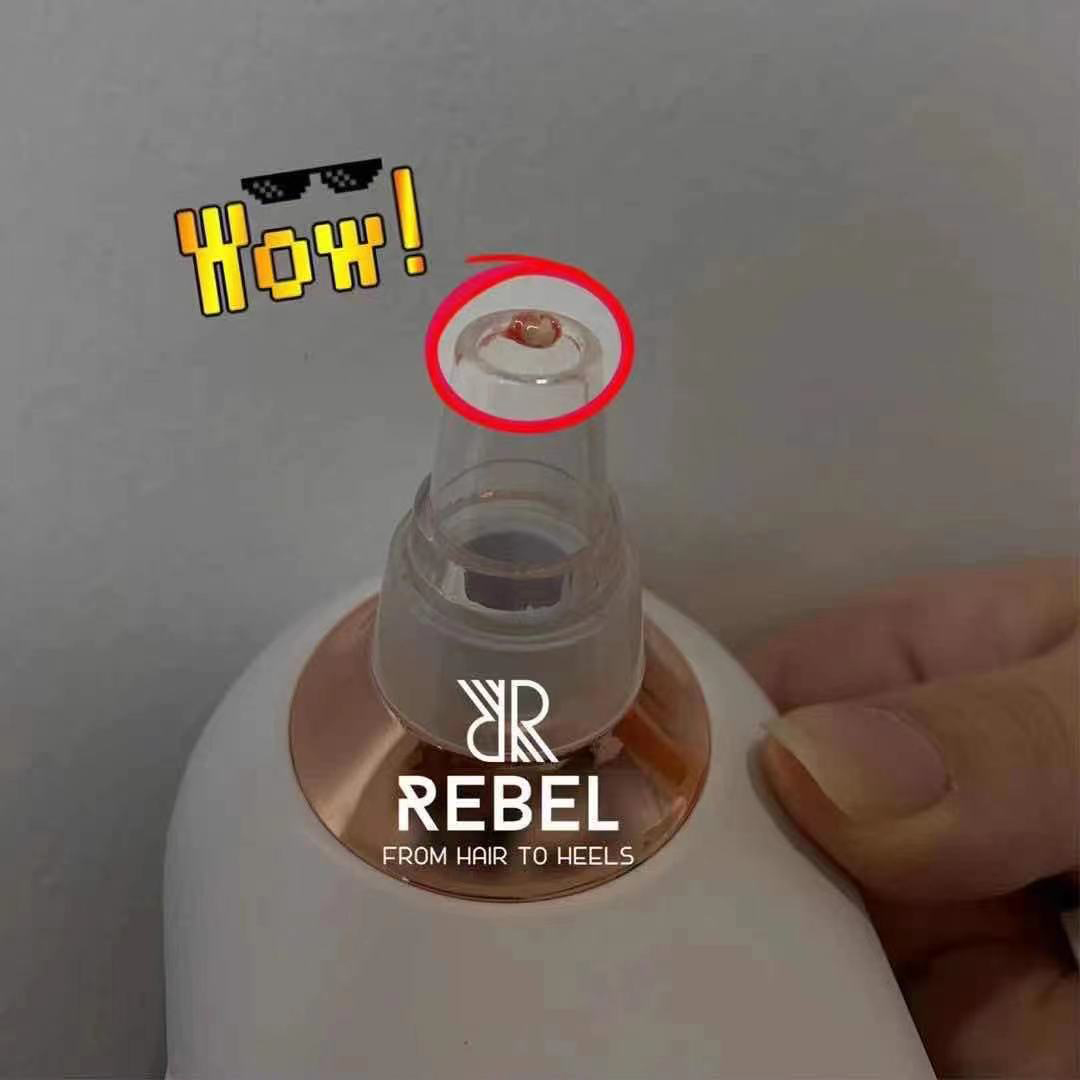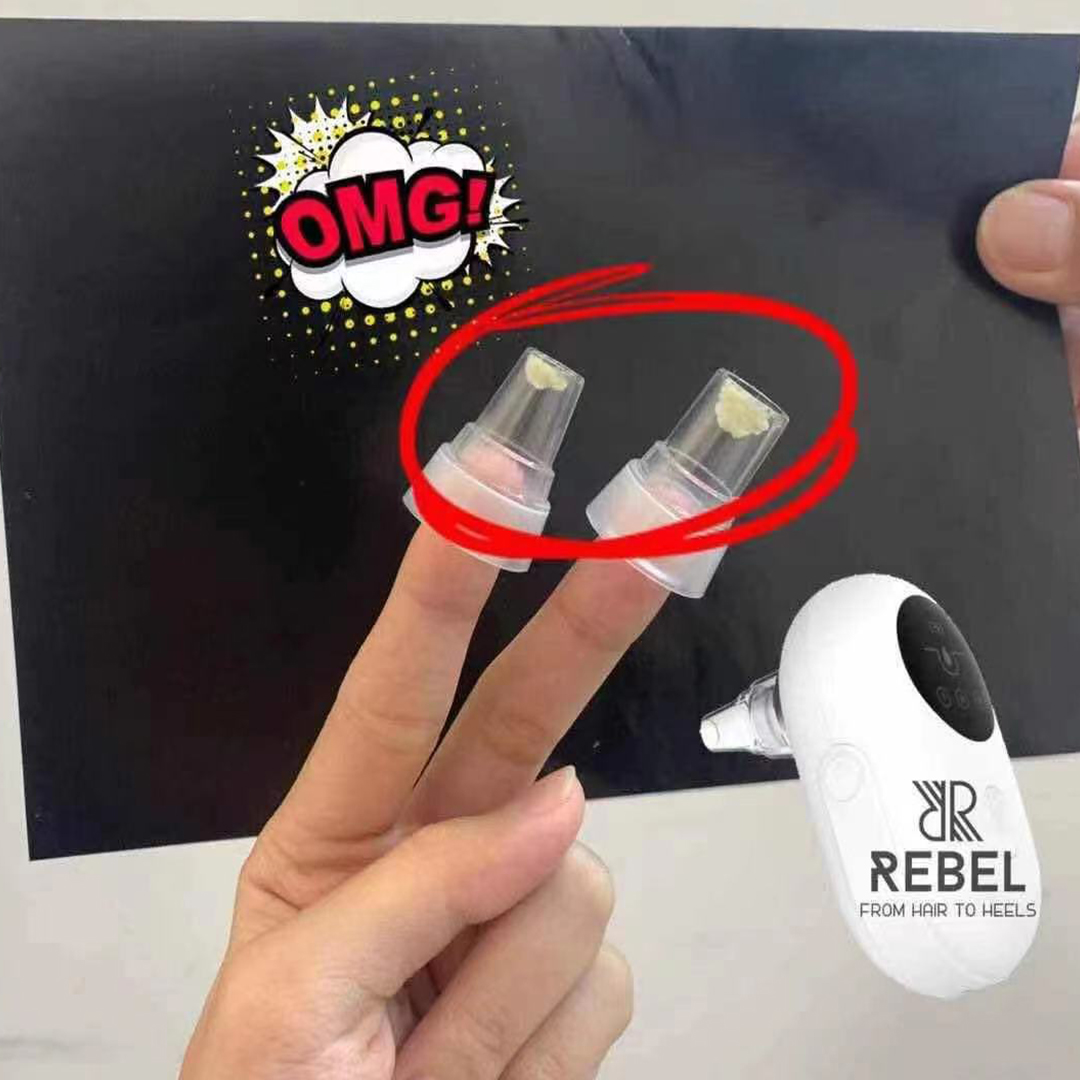 What'saBlackheadVacuum?
A blackhead vacuum is a small vacuum that's positioned over a blackhead. Its mild suction extracts the oil and dead skin out of the pore. Blackheads are pores that have been clogged with oil and dead skin cells. The clog gets oxidized by the air, turning it dark. They're also called open comedones. (Whiteheads are closed comedones.)


Why Blackhead Vacuum?
REBEL 5in1 Blackhead Vacuum using the Technology of Vacumm Negative Pressure which can stabel the vacumm fuction and effectively sucks out those oilyskin,blackhead,whitehead and also pimples.
Also the lightly vibrating can vibrate out those dust and dirty which hidden deep inside our pore.
REBEL 5in1 Blackhead Vaccuum is a beauty device which can help you on your deep cleaning. Deeply clean up those dirt from our pore skin.so once skin had been clean,its jus like reset your skin, and you have to do ur skin care routine for repair your skin.
REBEL Know How
Different with other blackhead vacuum. Our product have three grade for you to choose.
Grade 1 suitable for beginner and dry skin used.its suitable to vacuum oily dust from our surface and also exfoliation.
Grade 2 suitable for all type of skin.also can use on vacuum pimples with different of vacuum heads.
Grade 3 is the most strong strength.its suitable for those large pore and oily skin.
Normally we wil use cotton bud / hand removing our make up right? So those dust and dirty cant be clean out completly, time to time pore will start stuck all those dirty dust and slowly its become blackhead /pimples.If using REBEL 5in1 Blackhead Vaccuum you can easier vacuum out those dirty dust from pores.
Product Specifications
Features:
Model : RL001
Colour : White
Intensity Grade : 3 Adjustable Levels(Low-Mid-High)
Suction Power : 50kpa-65kpa
Vacuum Pump : Vacuum Negative Pressure Technology, Low Power Consumption and Low Noise
Display : Battery Level and Suction Mode
Cable Type : Mirco USB
Material : ABS
Dimensions : 9.8x6x5.4cm
Weight : 112g
Power:
Battery Cell : Lithium-Polymer
Battery Capacity : 1000mAh
Rate Voltage : 5V
Rate Power : 1.6W
Power Supply : USB Charging
Working Time : ≥ 120 Minutes
Charging Time : about 1 Hours
What's inside the box
1 x Brush
1 x User Manual
1 x USB Cable
1 x Blackhead Vacuum(Main Unit)
5 x Replaceable Vacuum Heads