【HOT】REBEL GARMENT IRON STEAMER - GIS 2.0
Regular price

RM 219.00

Sale price

RM 219.00
Share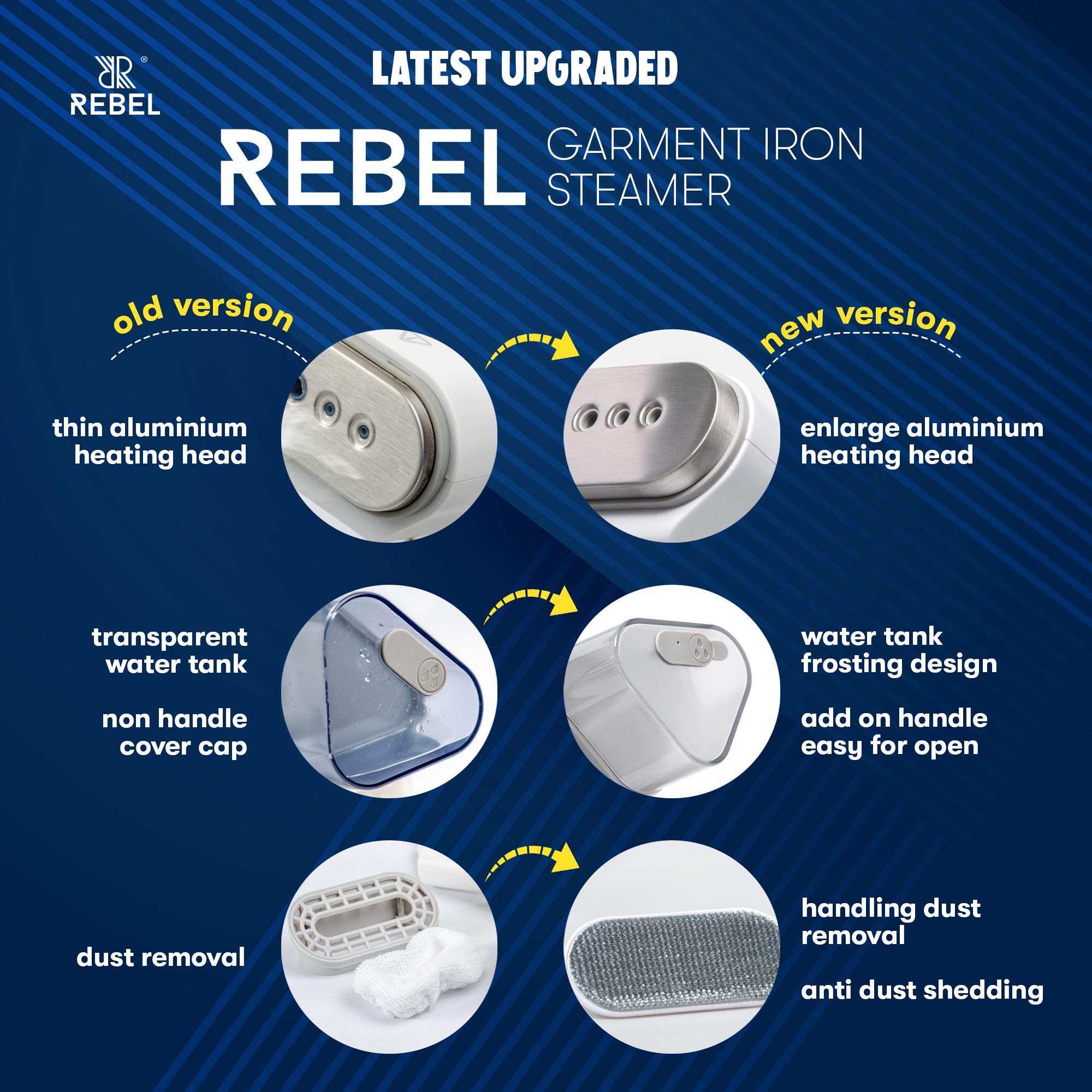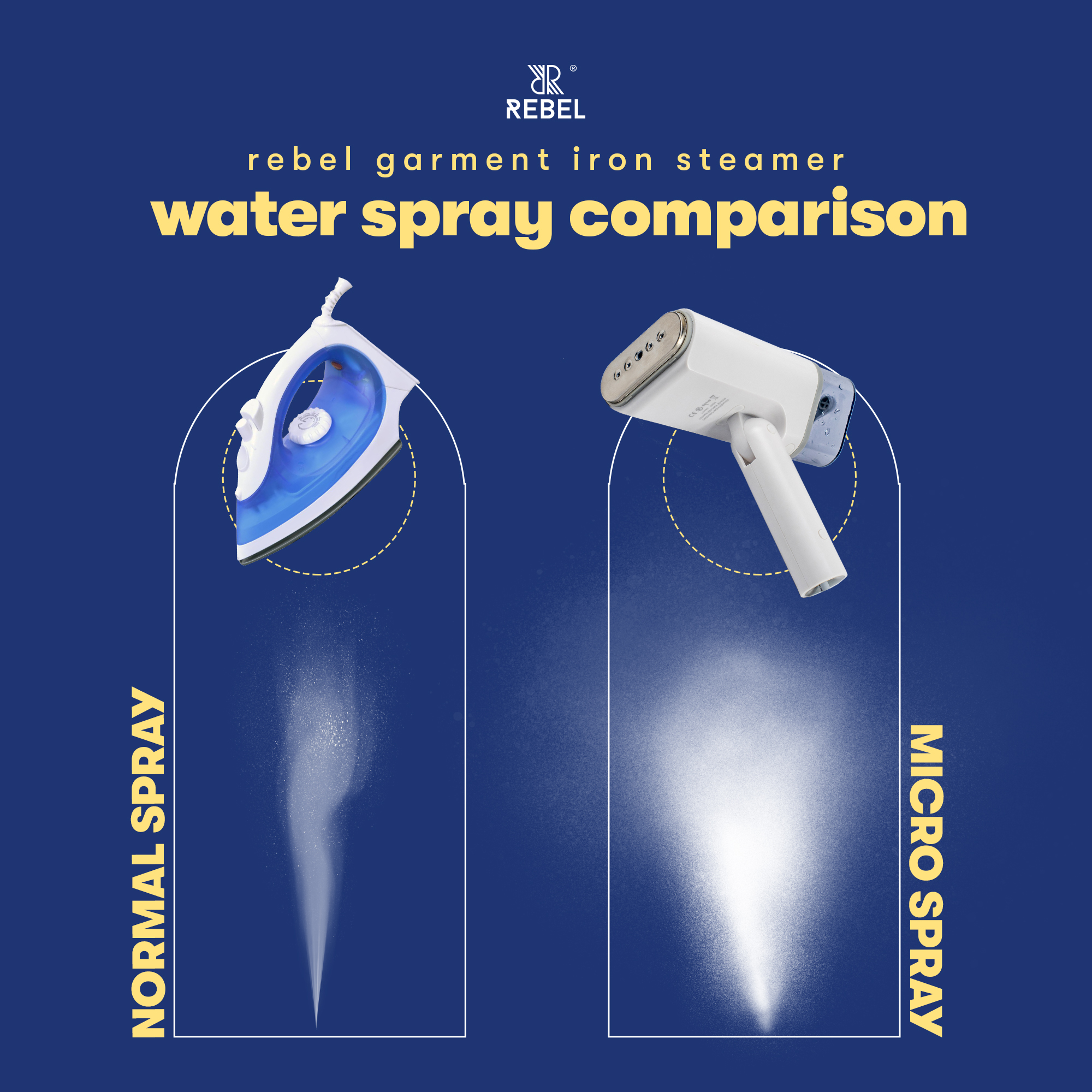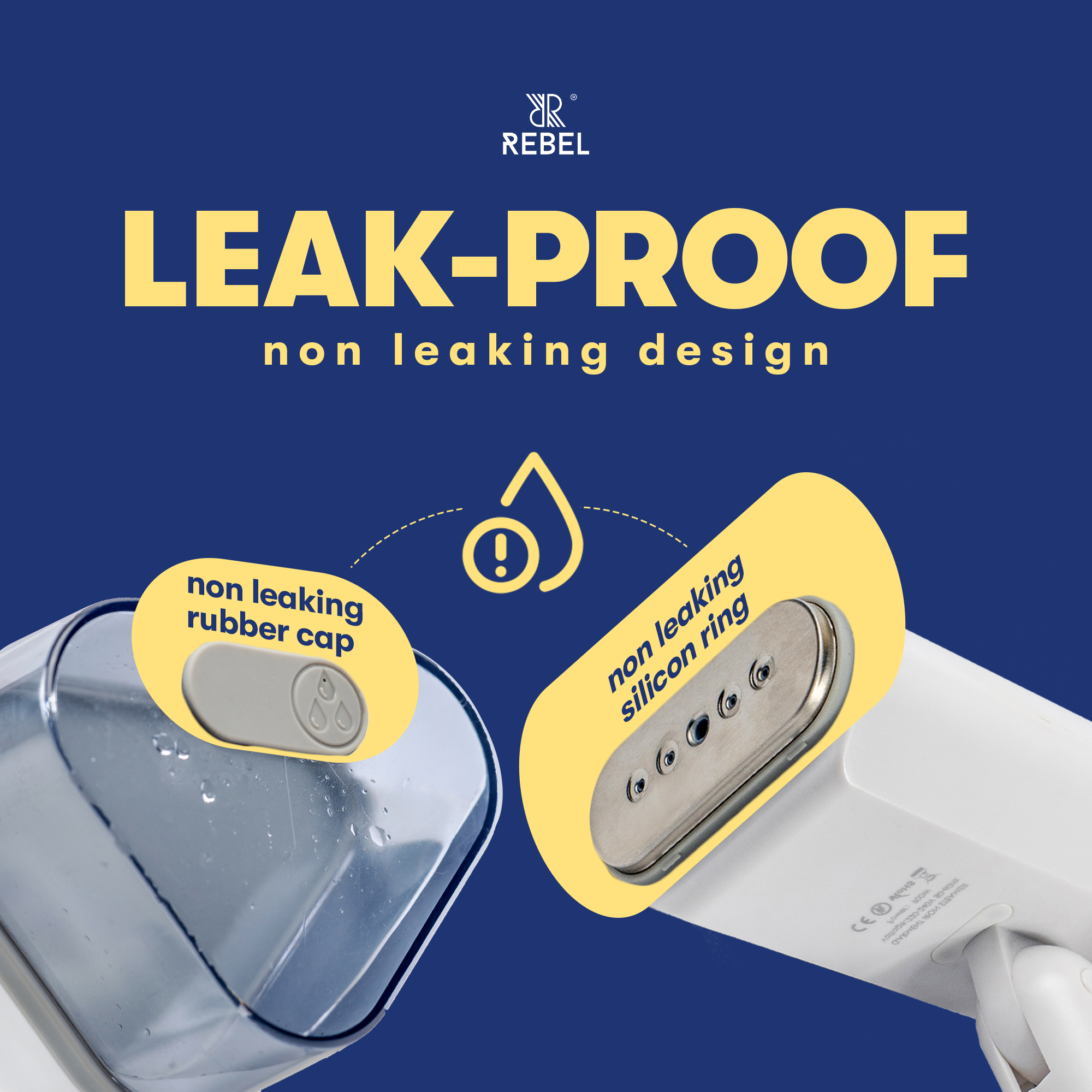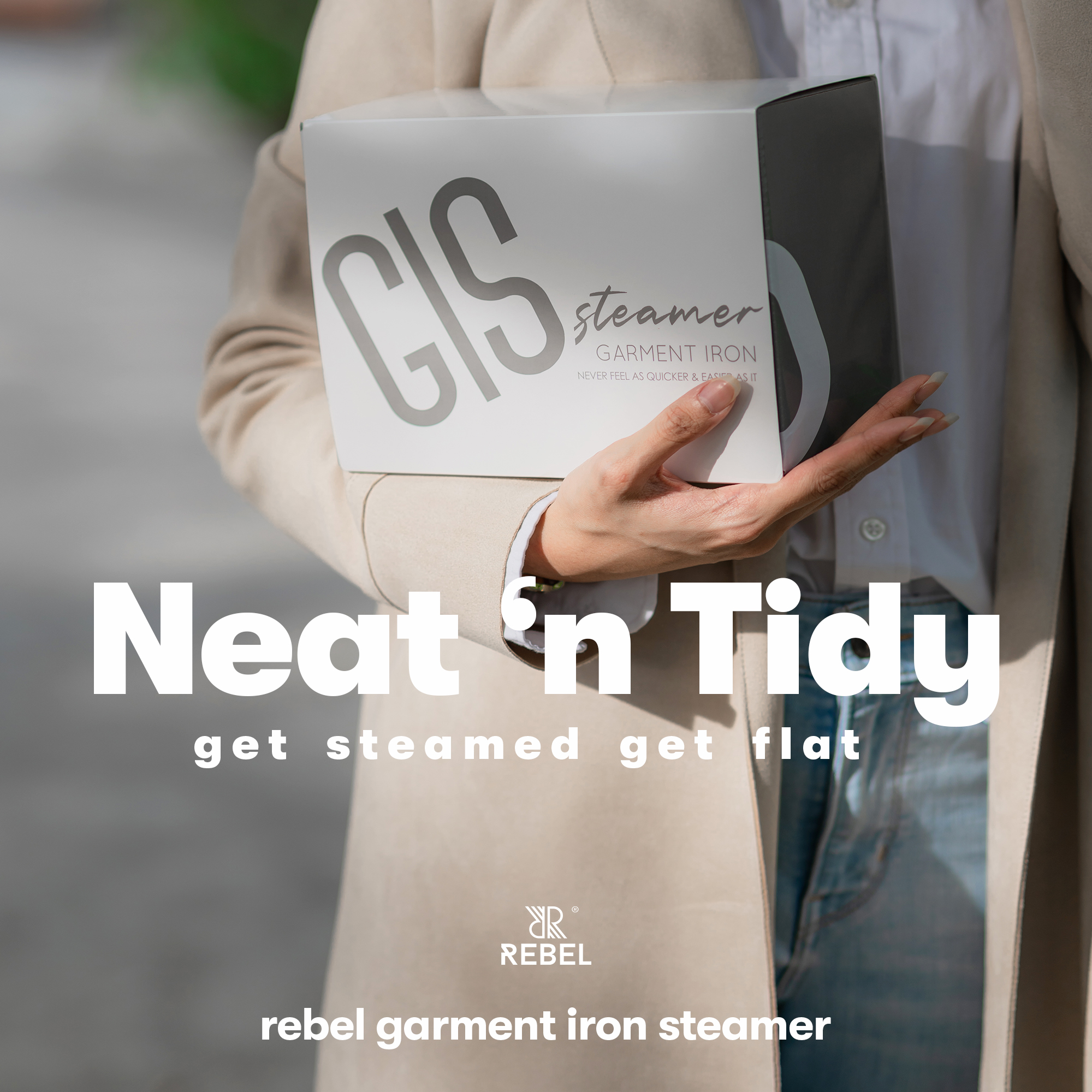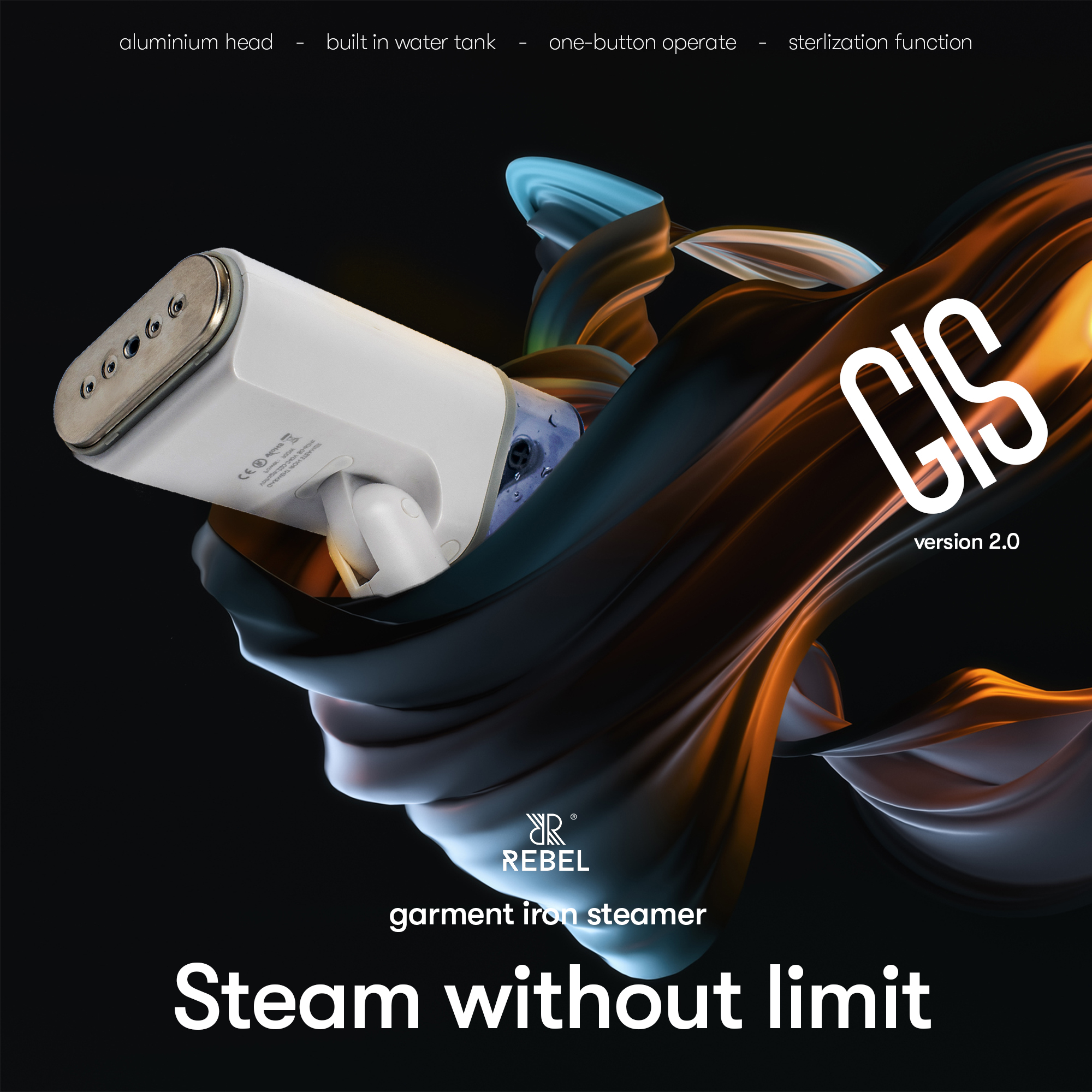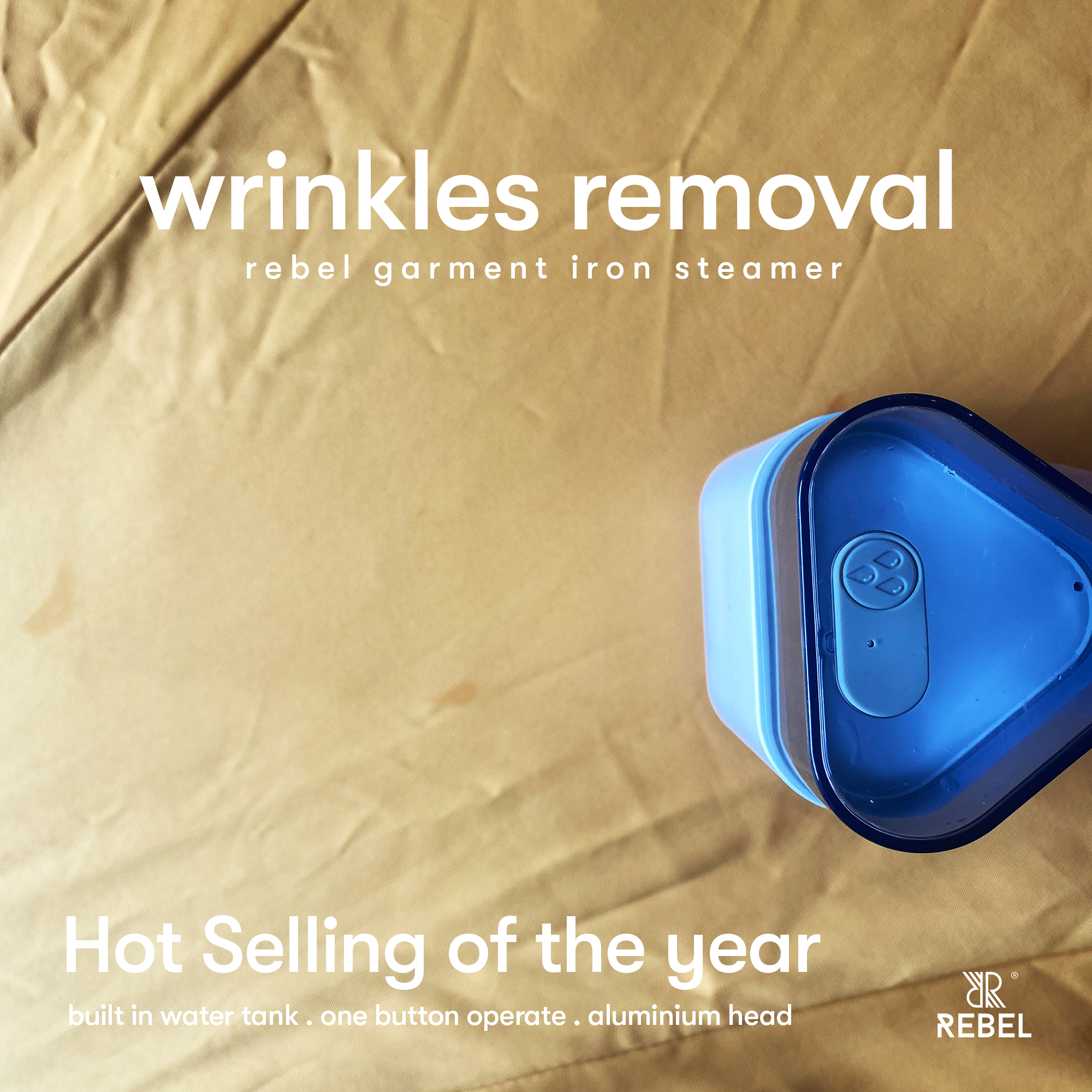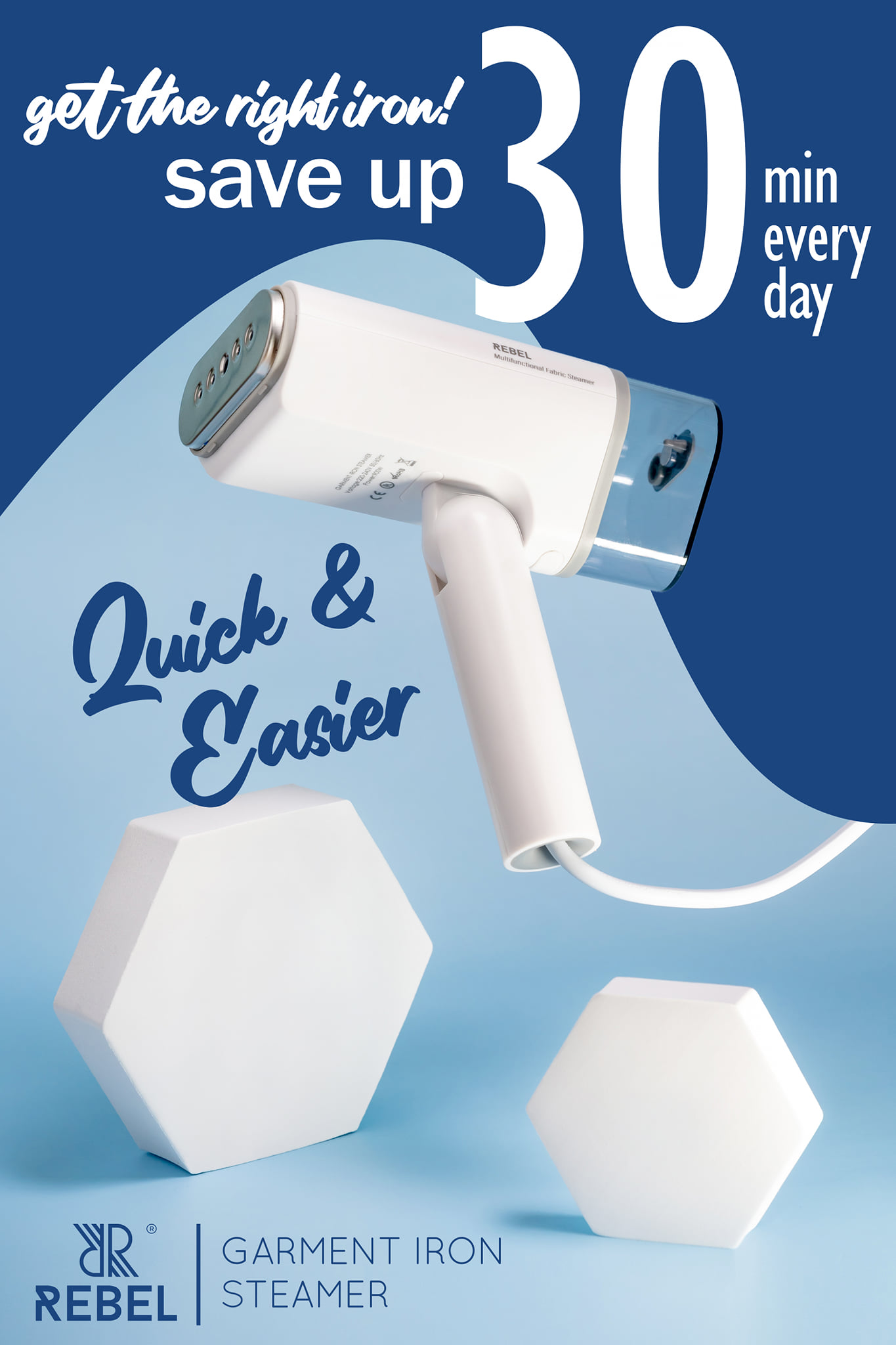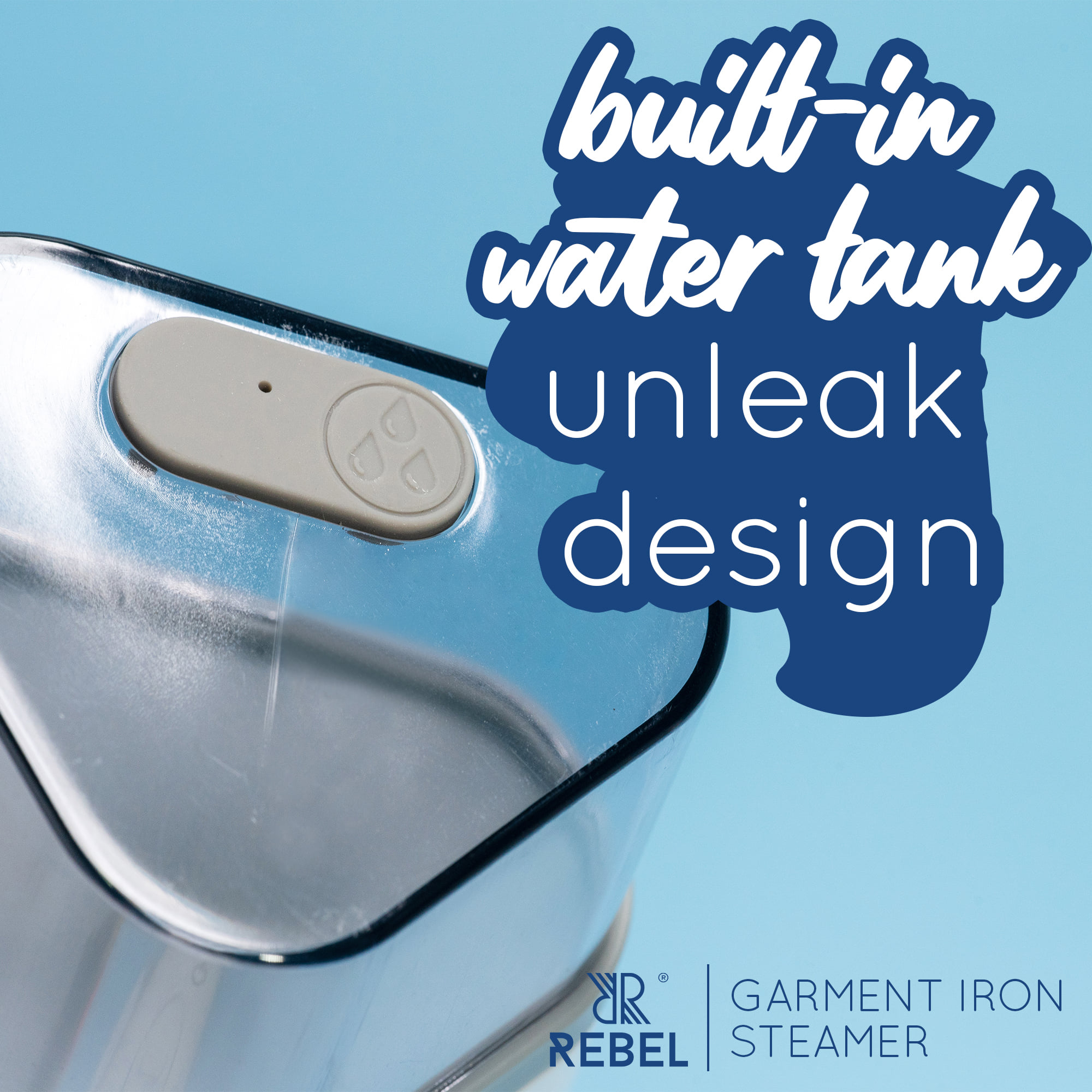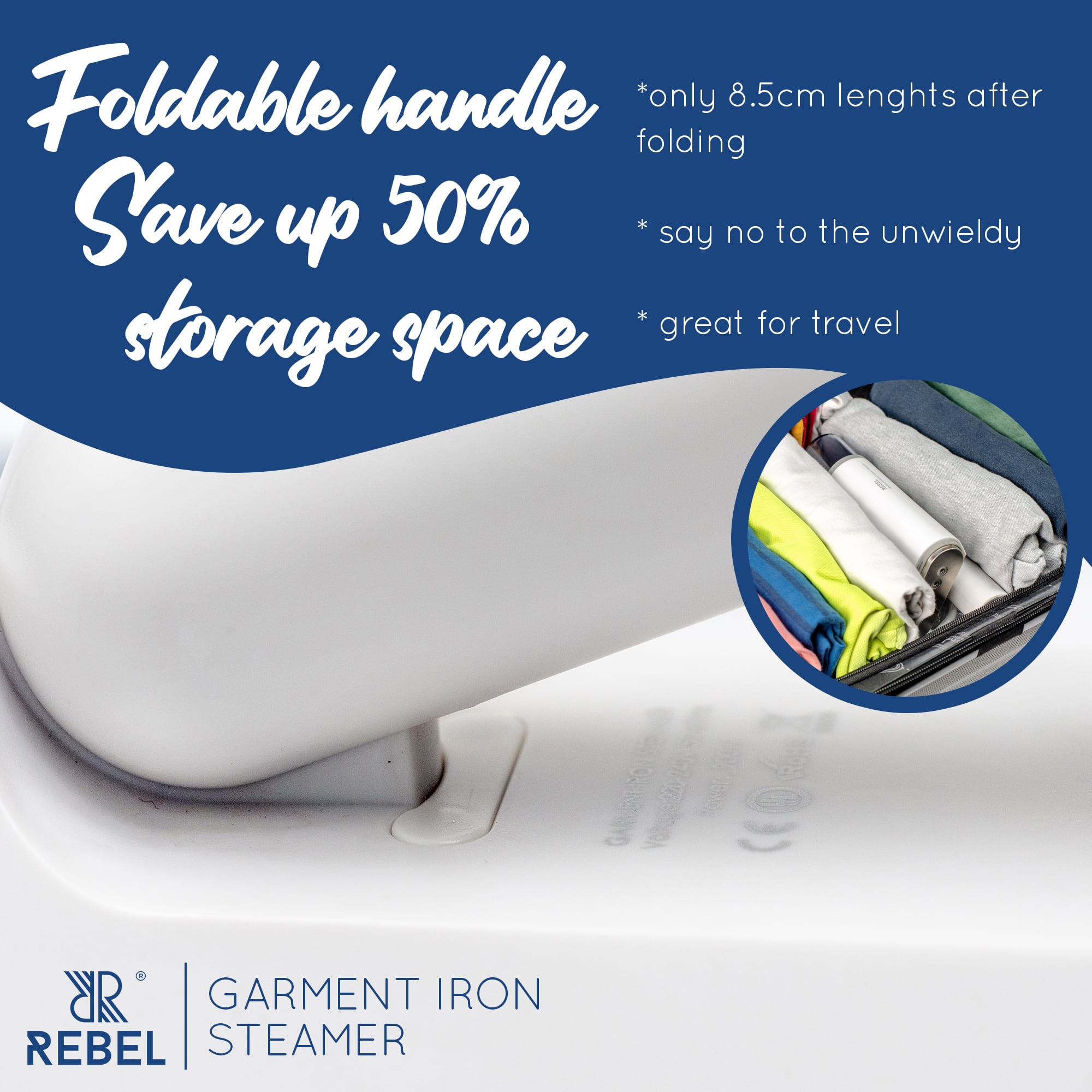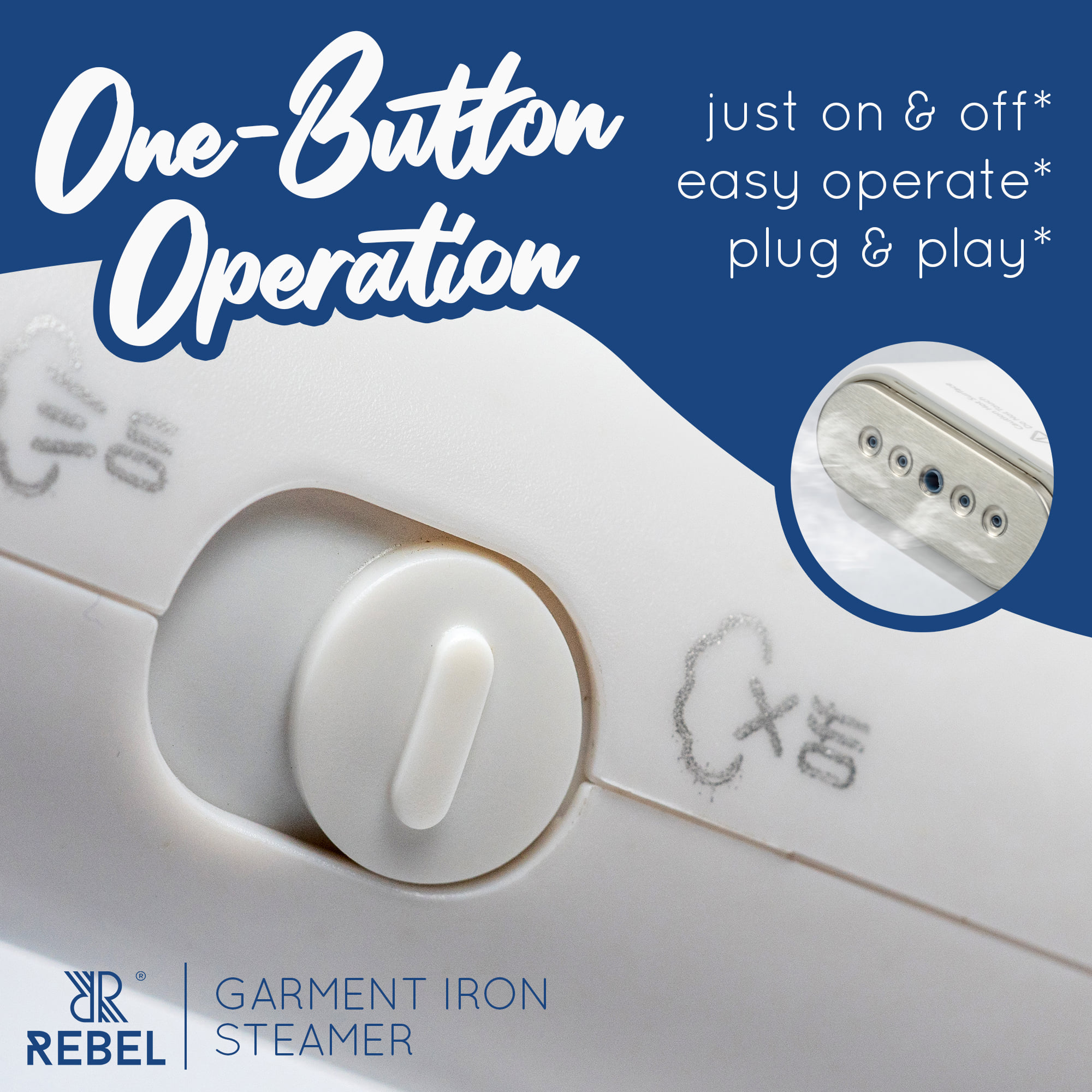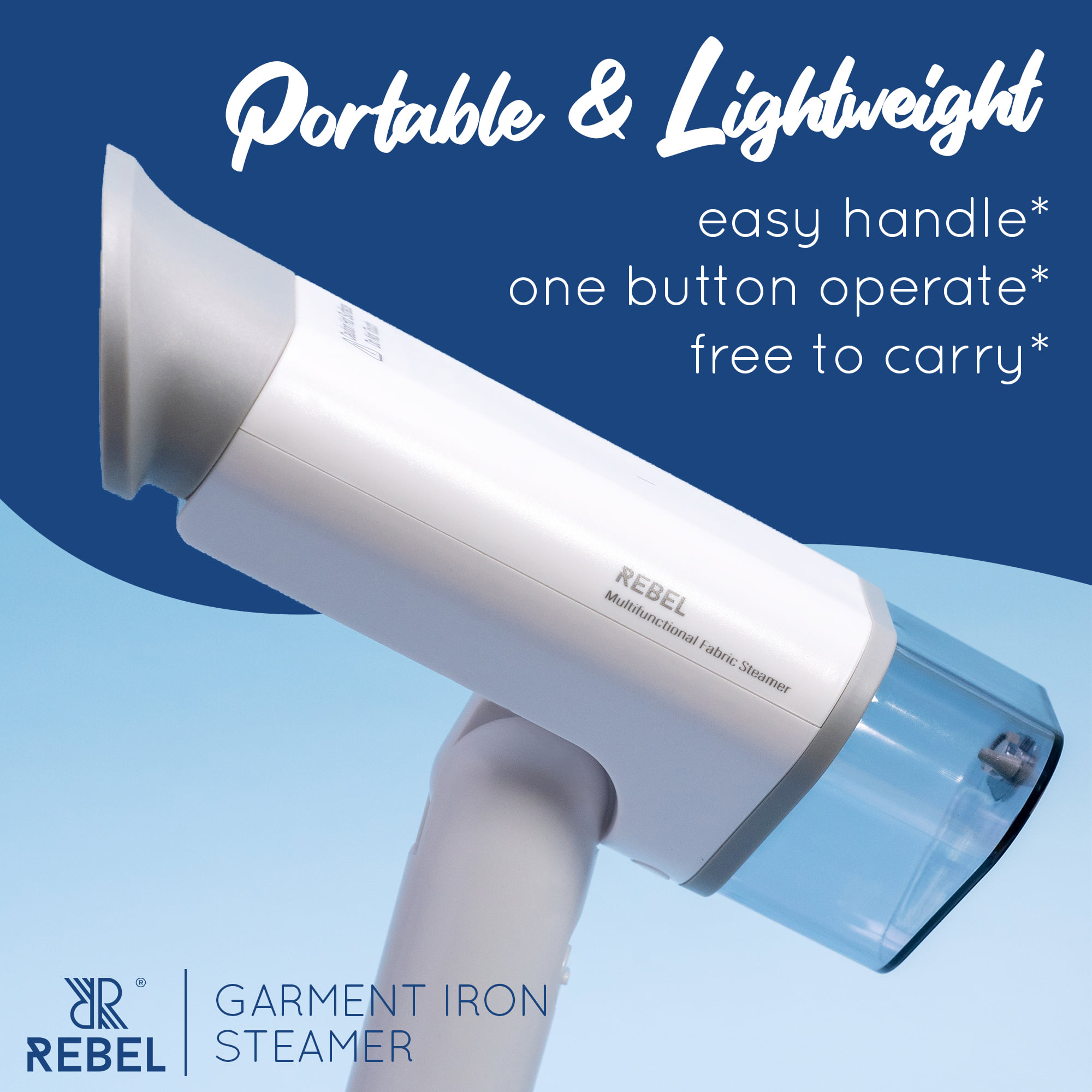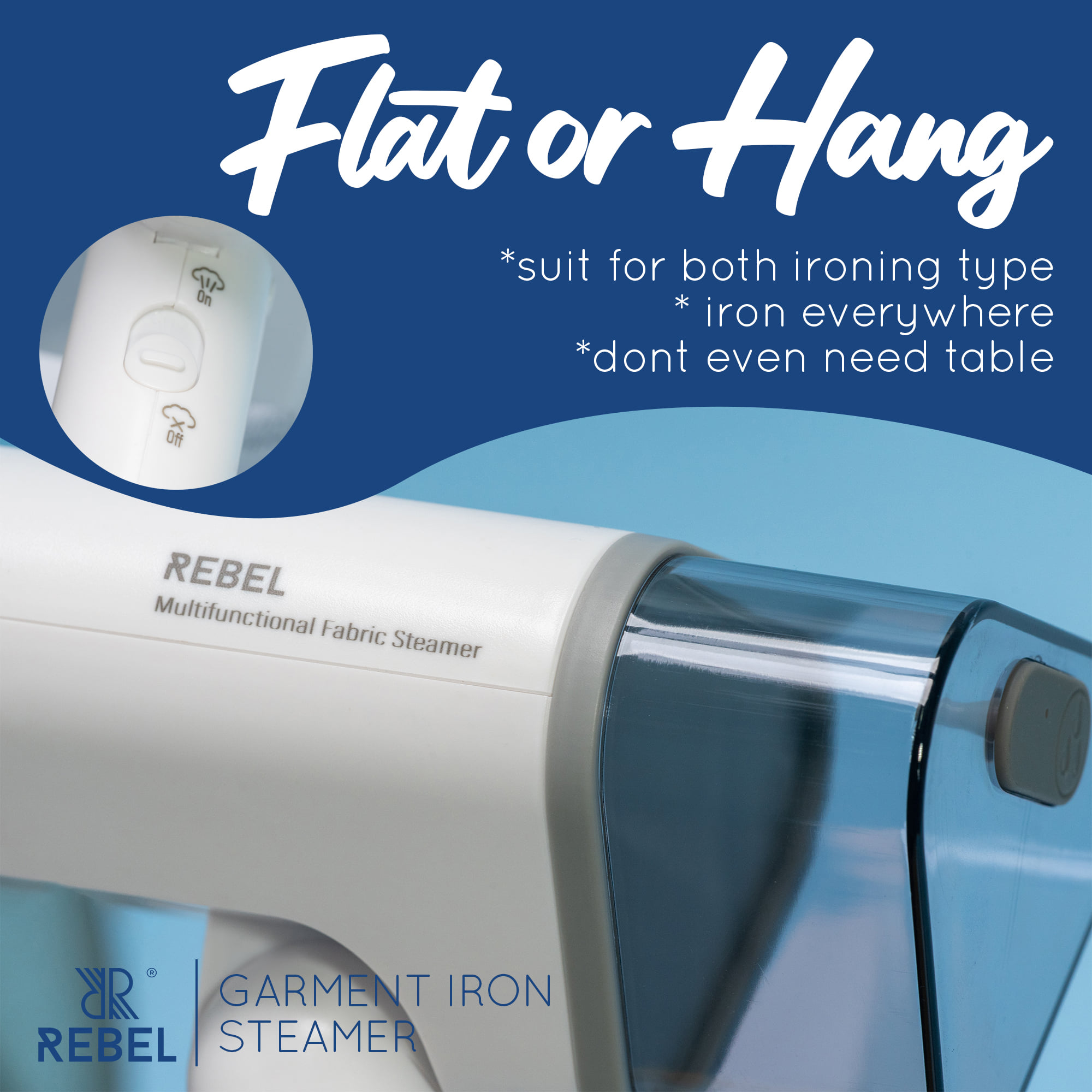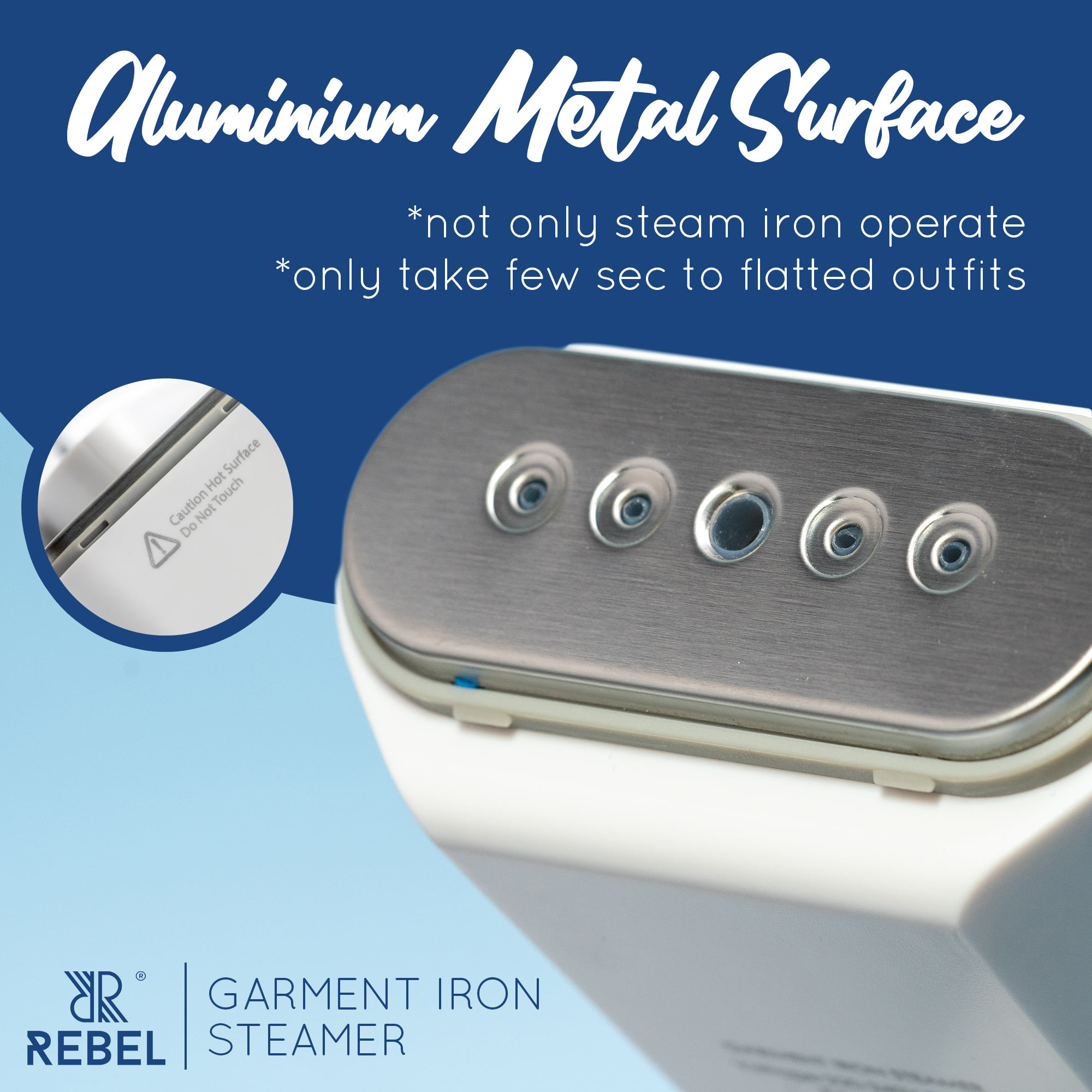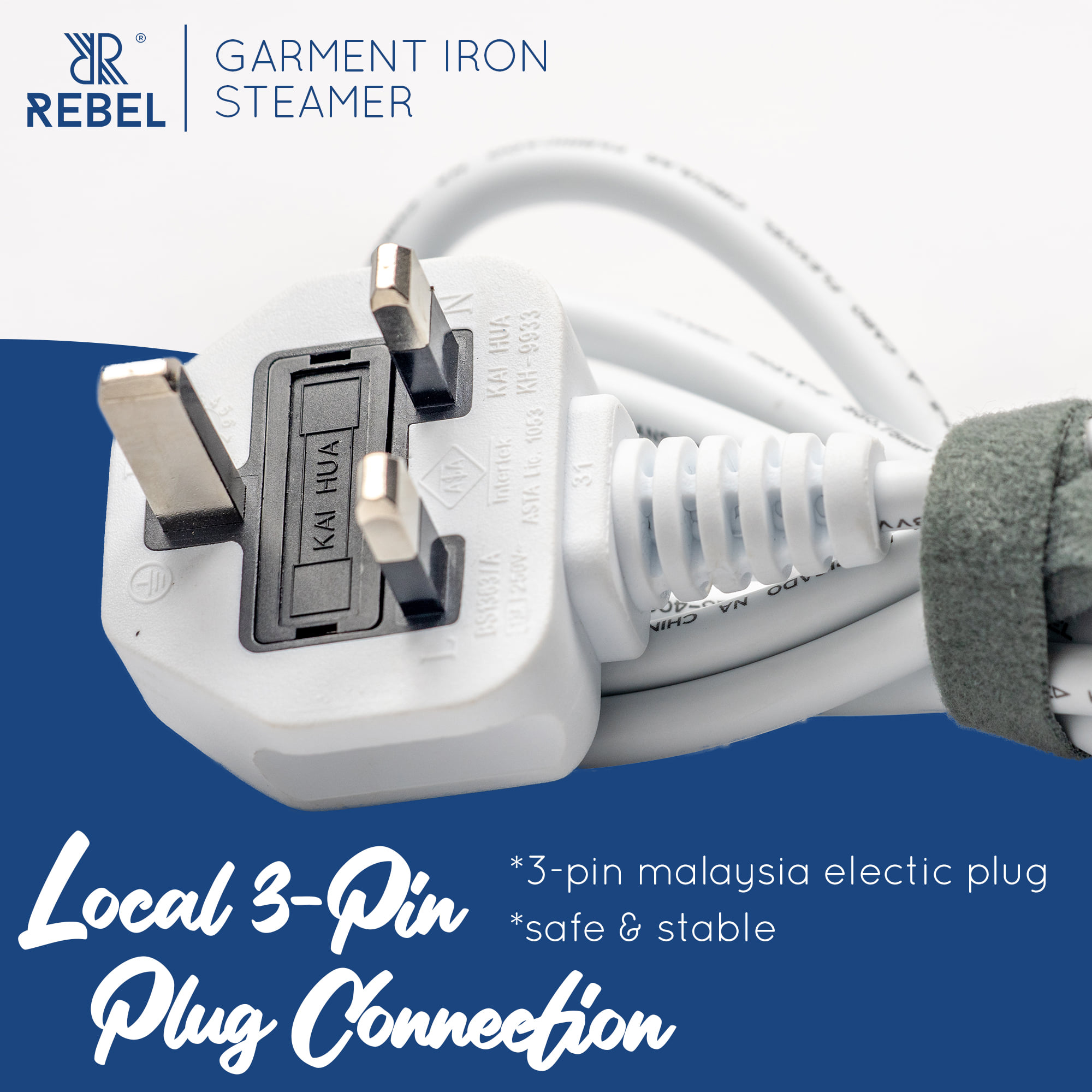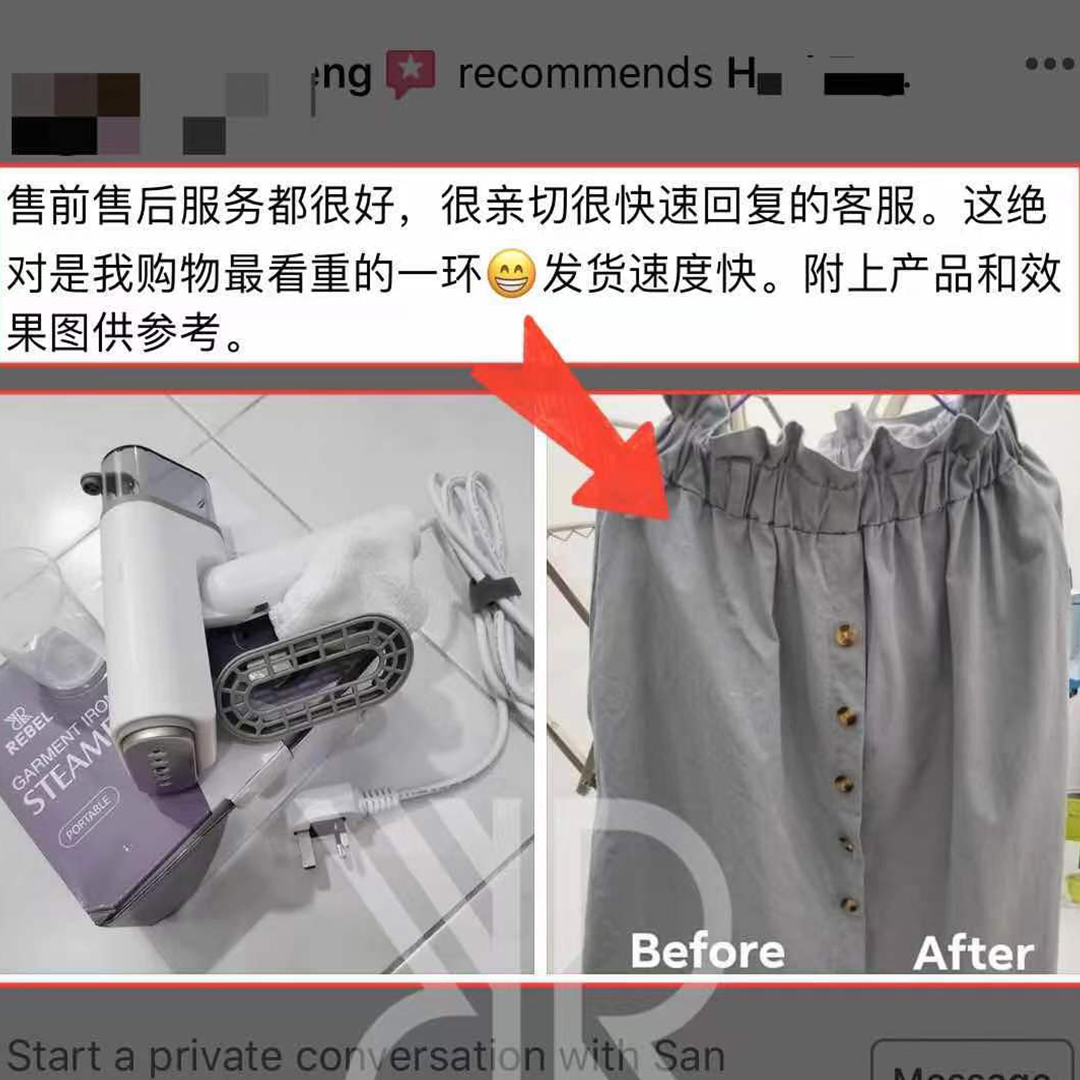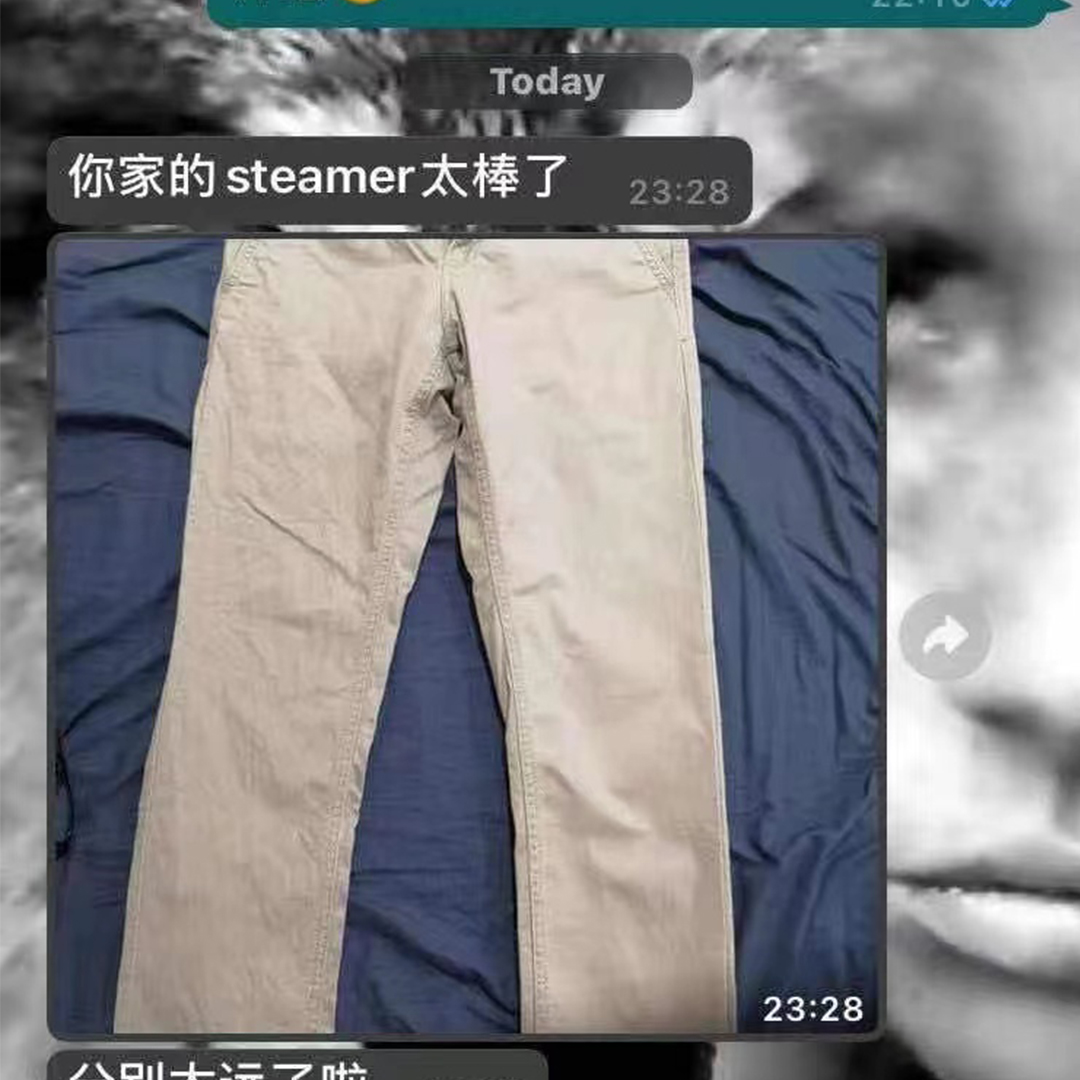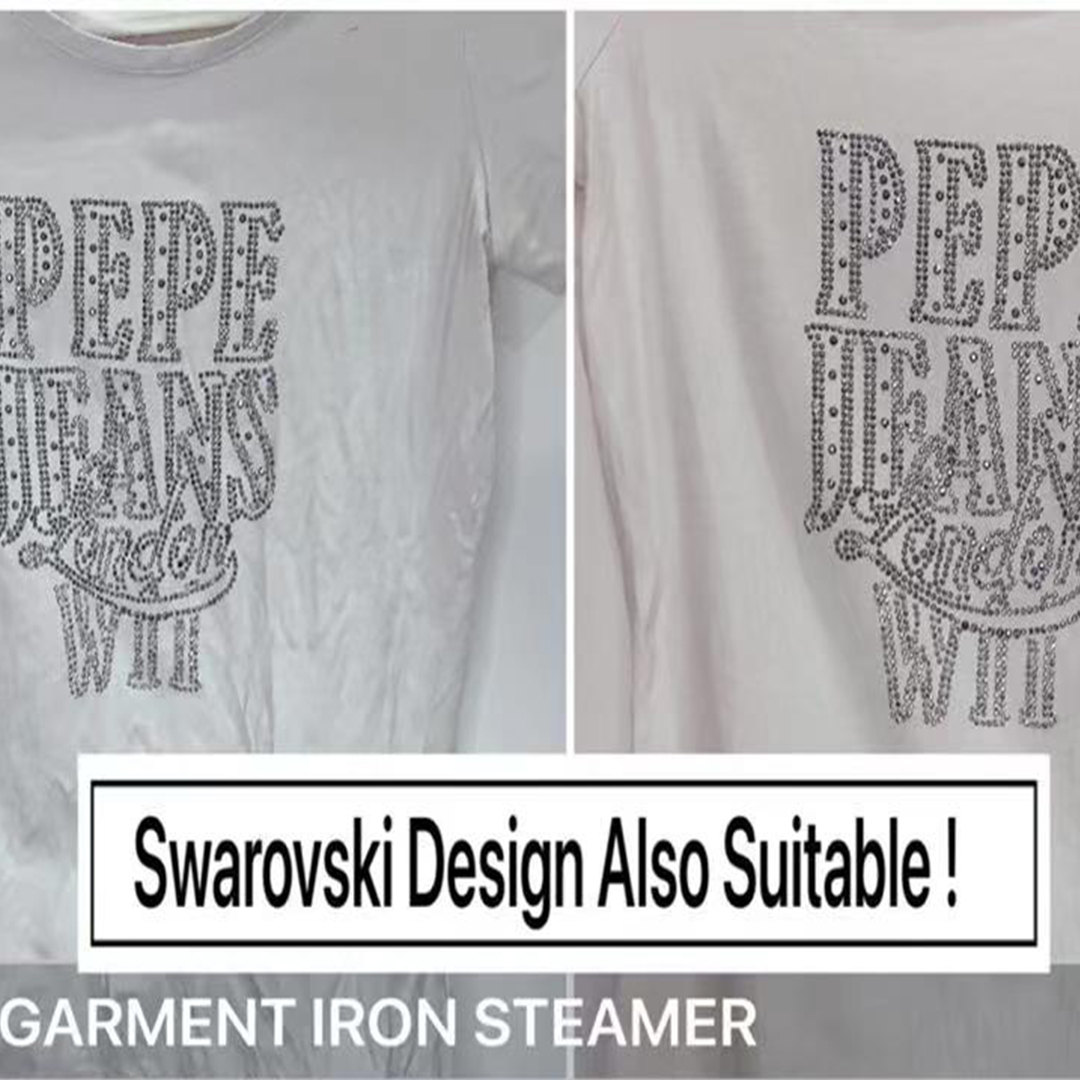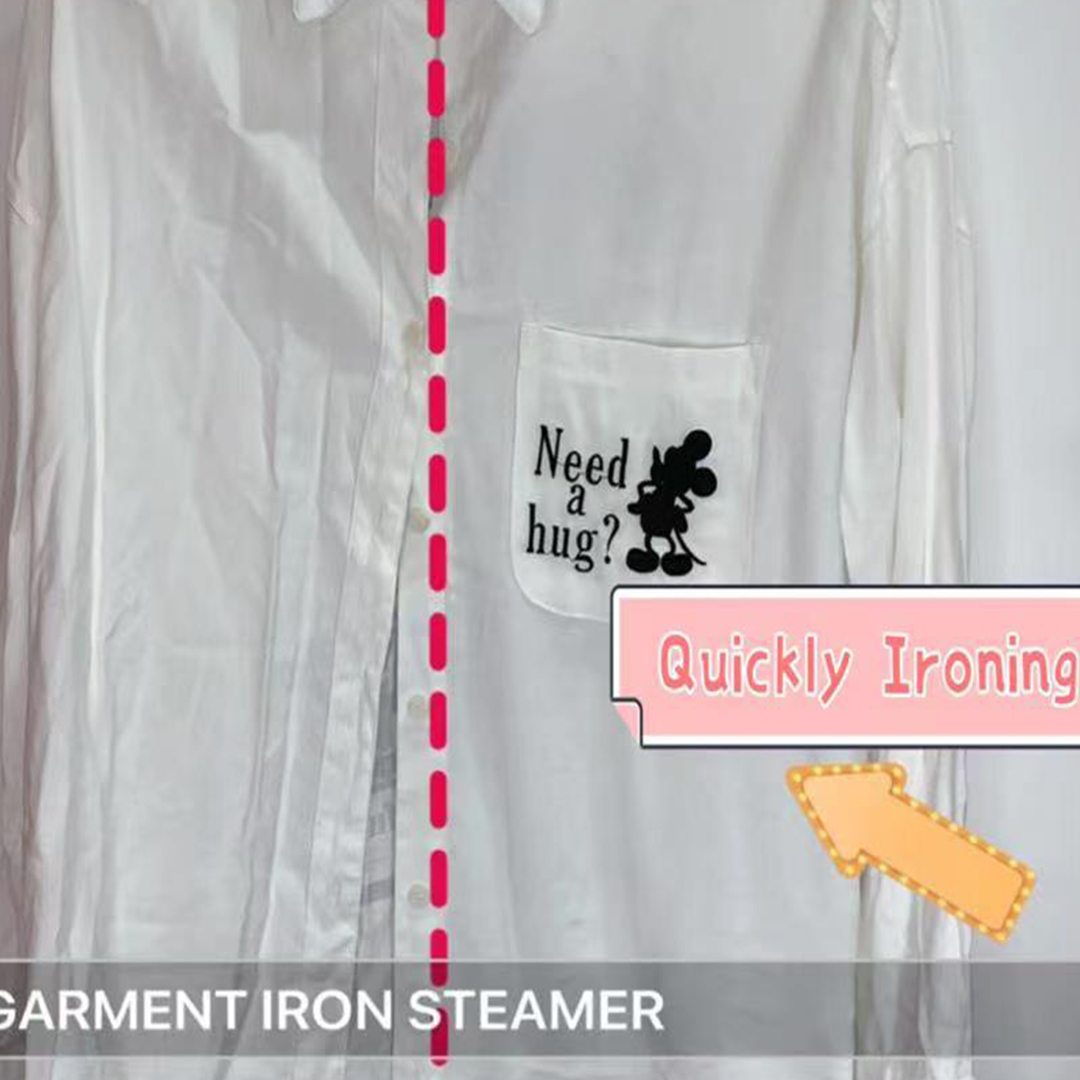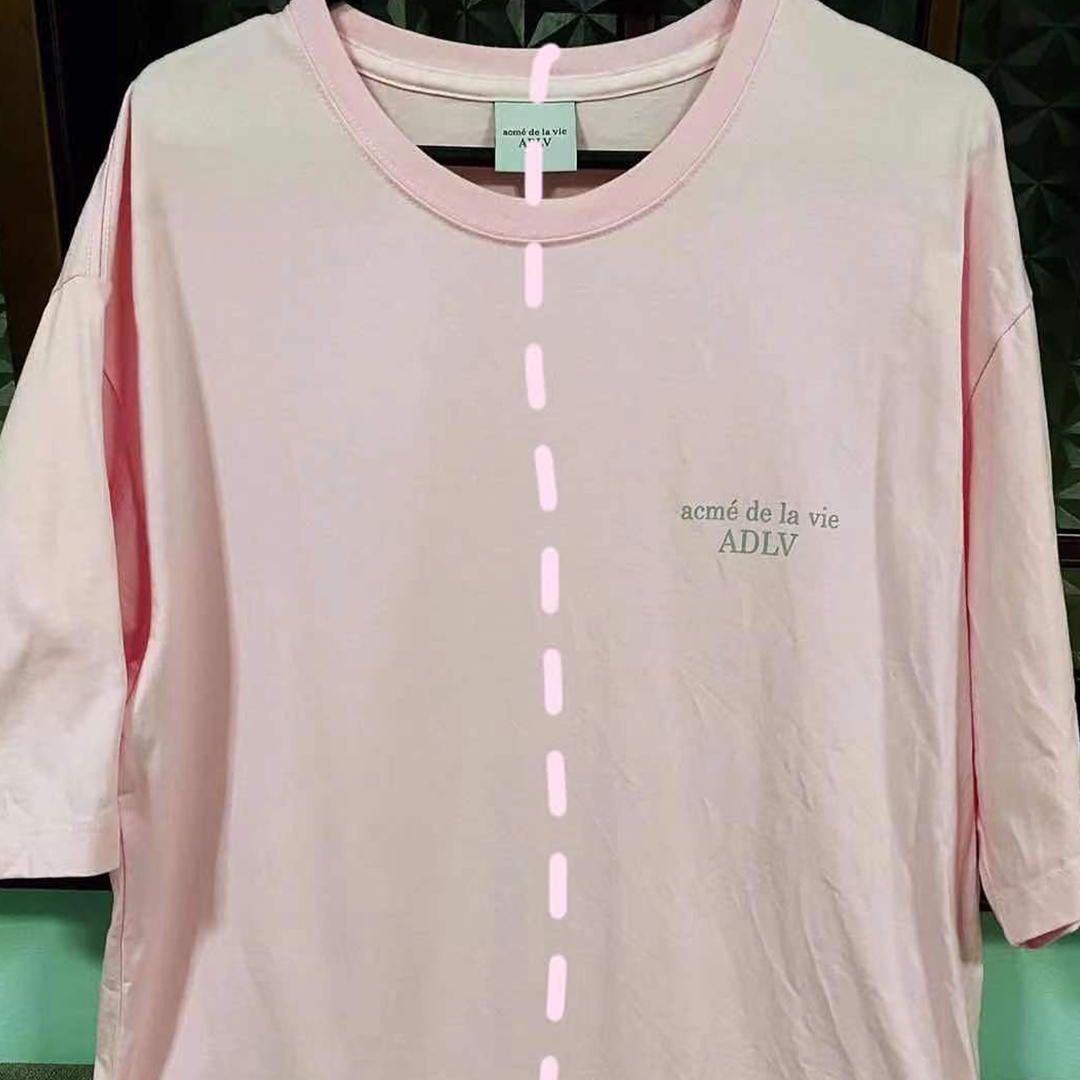 What's garment iron steamer?
Our REBEL Garment Iron Steamer is easy to operate when in use. It can be used when it is plugged in and just switch on. It has a fast steam output and does not require high skills for users. It can be easily used by novices.

Garment ironing machine performs ironing in a natural hanging state, and the nozzle is at a certain distance from the clothes, so it is not easy to scald the clothes. When using, you only need to aim the air nozzle at the clothes, which can quickly and easily iron the clothes.

The high-temperature steam of the garment ironing machine is particularly environmentally friendly, and has the effects of dust removal, sterilization, disinfection, and mite removal.

Our iron steamer can be using with 'Vertical Steaming' and also 'Horizontal Steaming'. Vertical Steaming - First of all, hang the clothes on the hanger properly. Then direct the steam nozzle towards the garment from the tap to bottom part. And is important pull the tail of the clothes slightly tight with your free hand to make the steaming effectively. Horizontal Steaming - At first, place the clothes on the ironing board or resistant surface. Then just direct the steam nozzle plate closely on the garment and move back and forward motion.
REBEL Know How
Makes ironing quick and easy
Fold down the handle till you can hearing the 'clip' sound.
Unveil the tank sealing cover, filling pure water to reservoir with the measuring cup
Pull the switch to 'on' the unit, the indicated light will be flicker while heating up for around 25 seconds and keep on while ready continues your steaming
After finished using it, just turn off the switch and unplug the power cord
Product Specifications
Features:
Colour : White
Material : Zinc Alloy
Nozzle Plate Material : Aluminium
Operation Method : Mechanical
Weight : 0.63kg
Water Tank Capacity : 100ml
Size : 170 x 90 x 170 mm
Power:
Plug : Malaysia 3 pin plug
Voltage : 220V-240V
Watt : 900W
What's inside the box
1x Iron Steamer Device
1x handling dust removal
1x Measuring Cup