REBEL 3IN1 MEN SHAVER
Regular price

RM 189.00

Sale price

RM 189.00
Share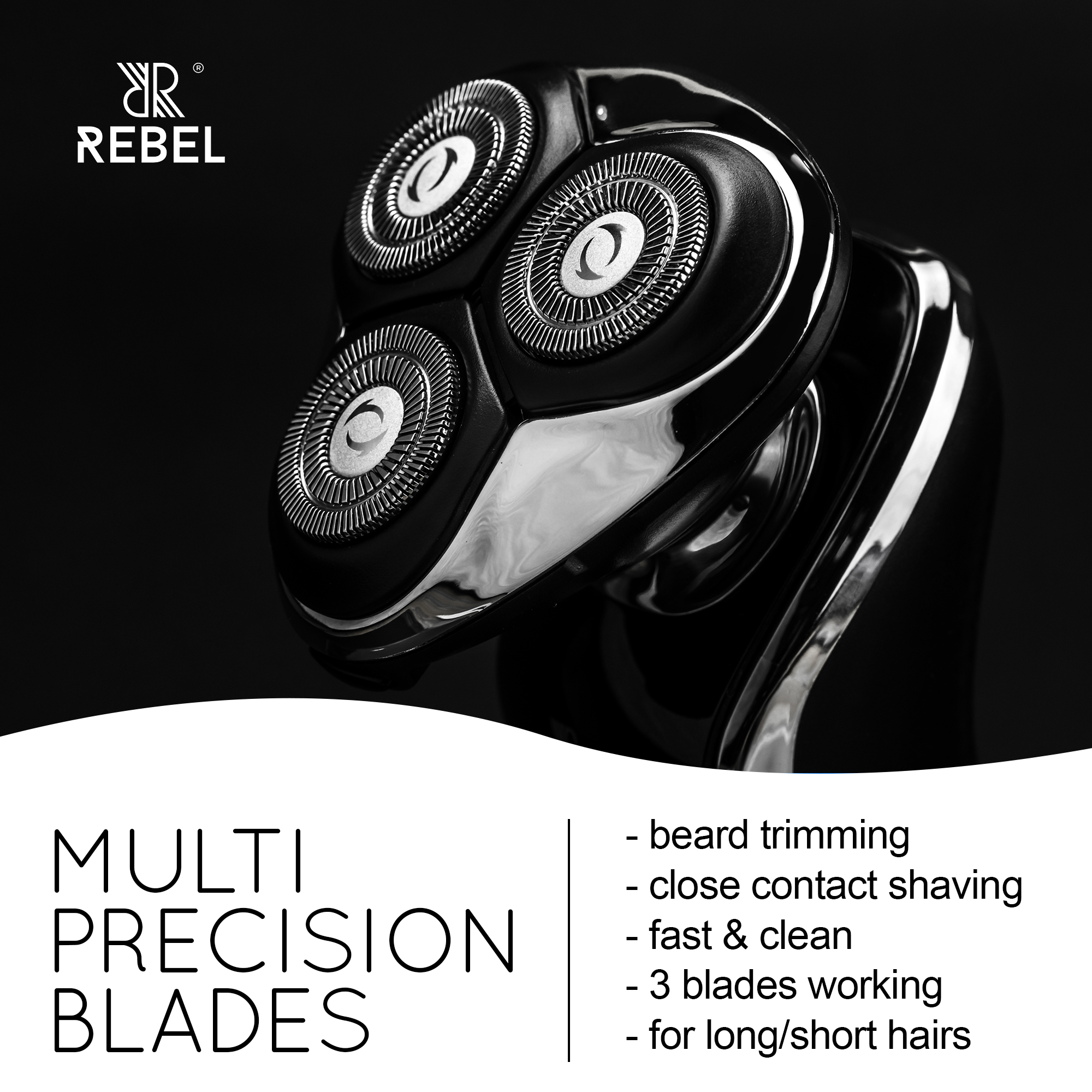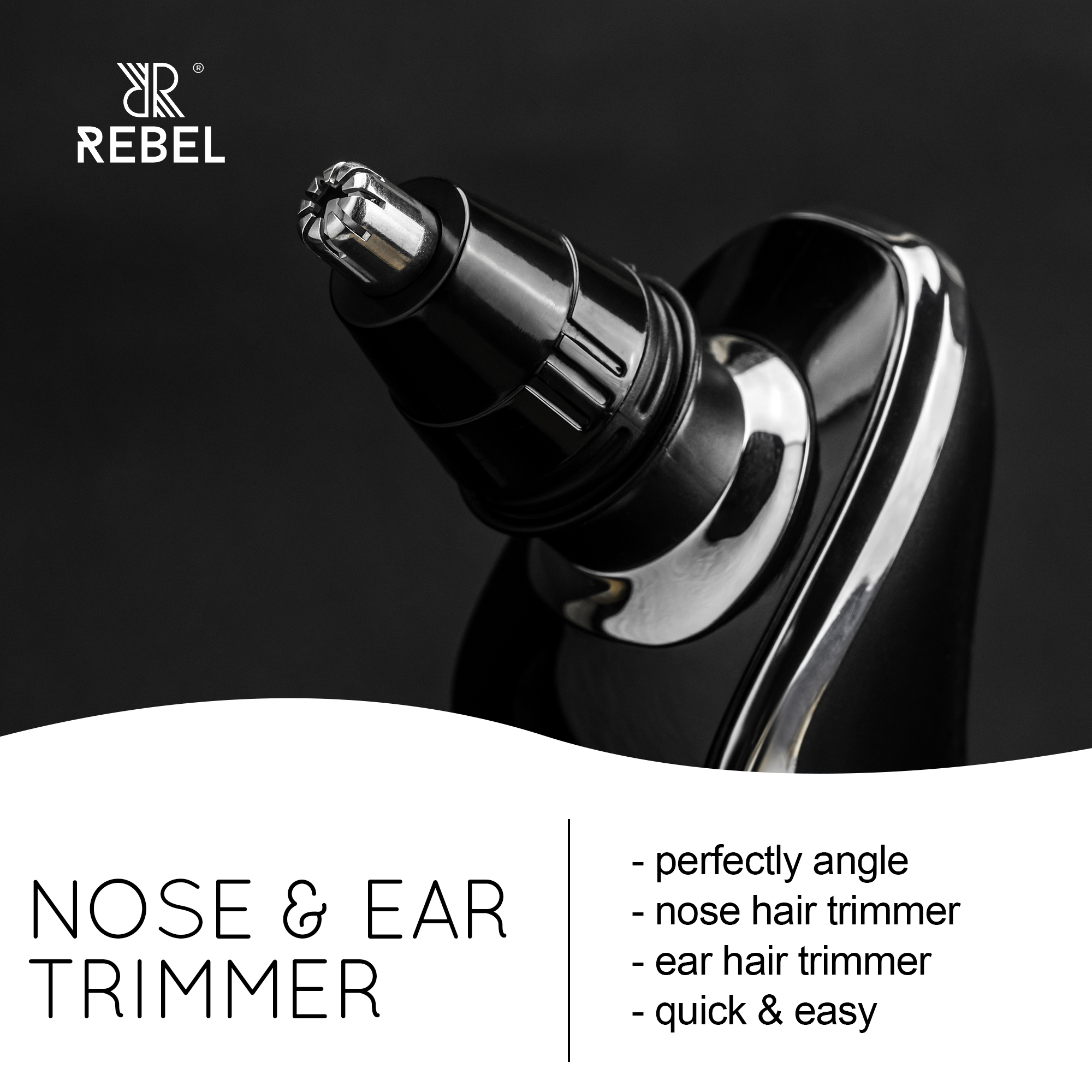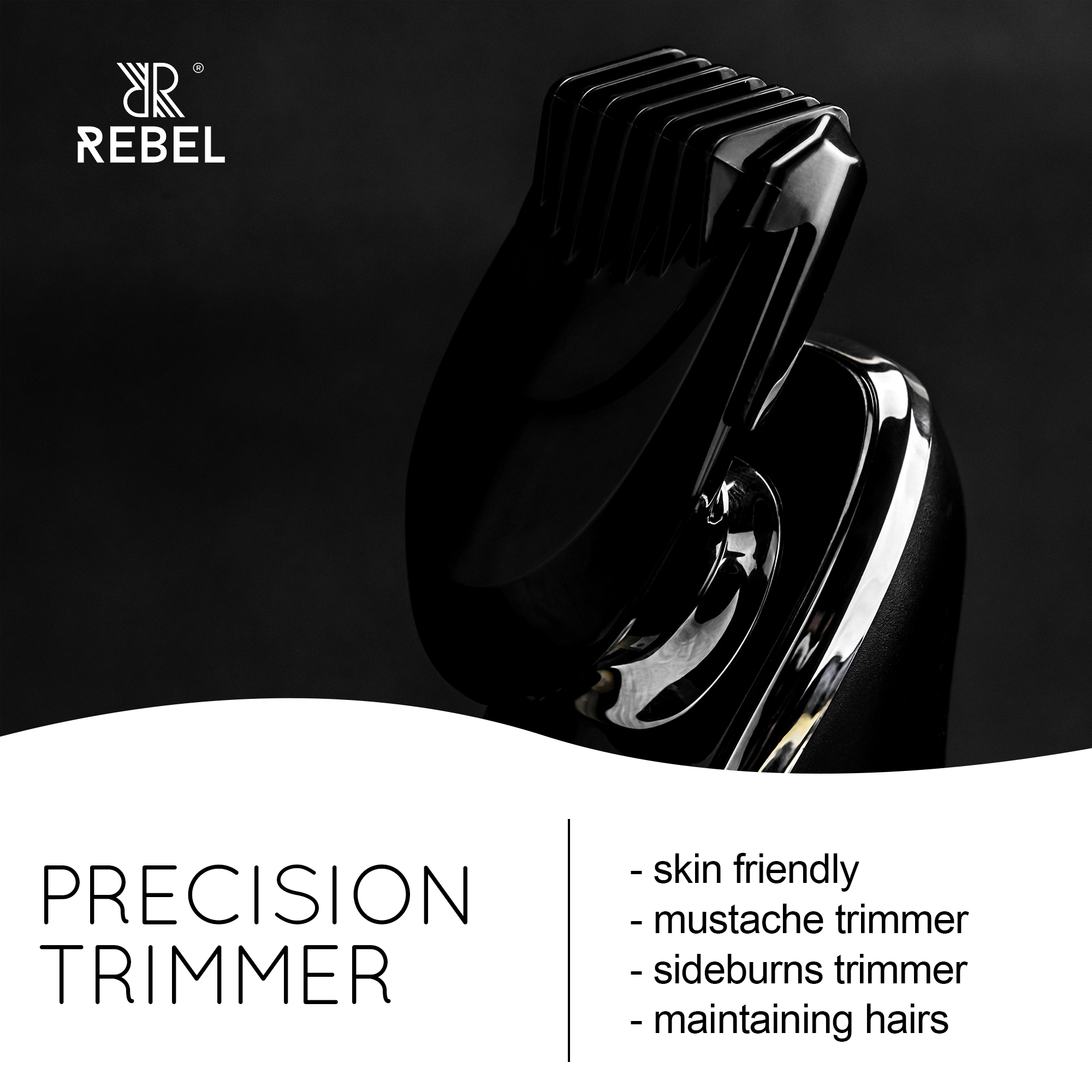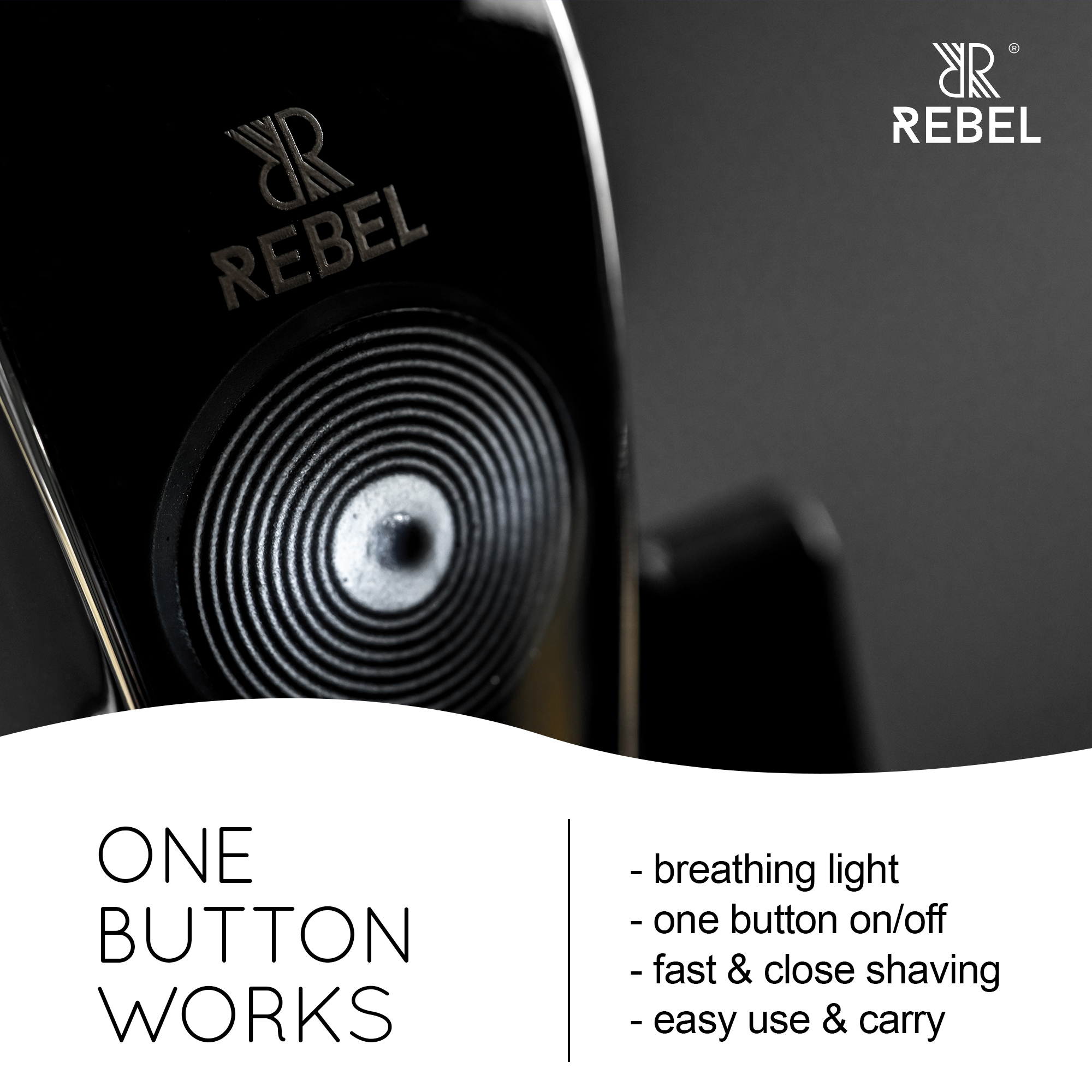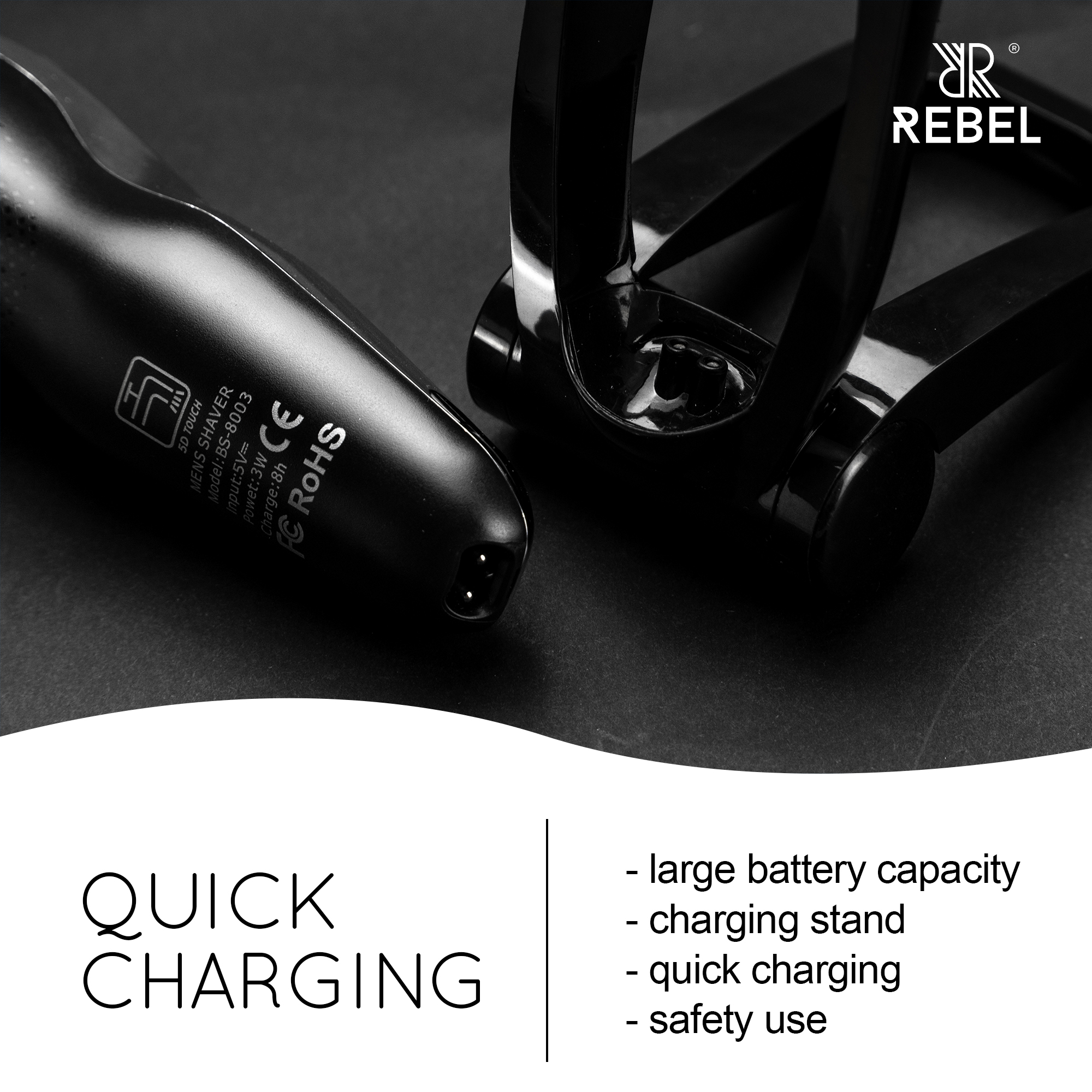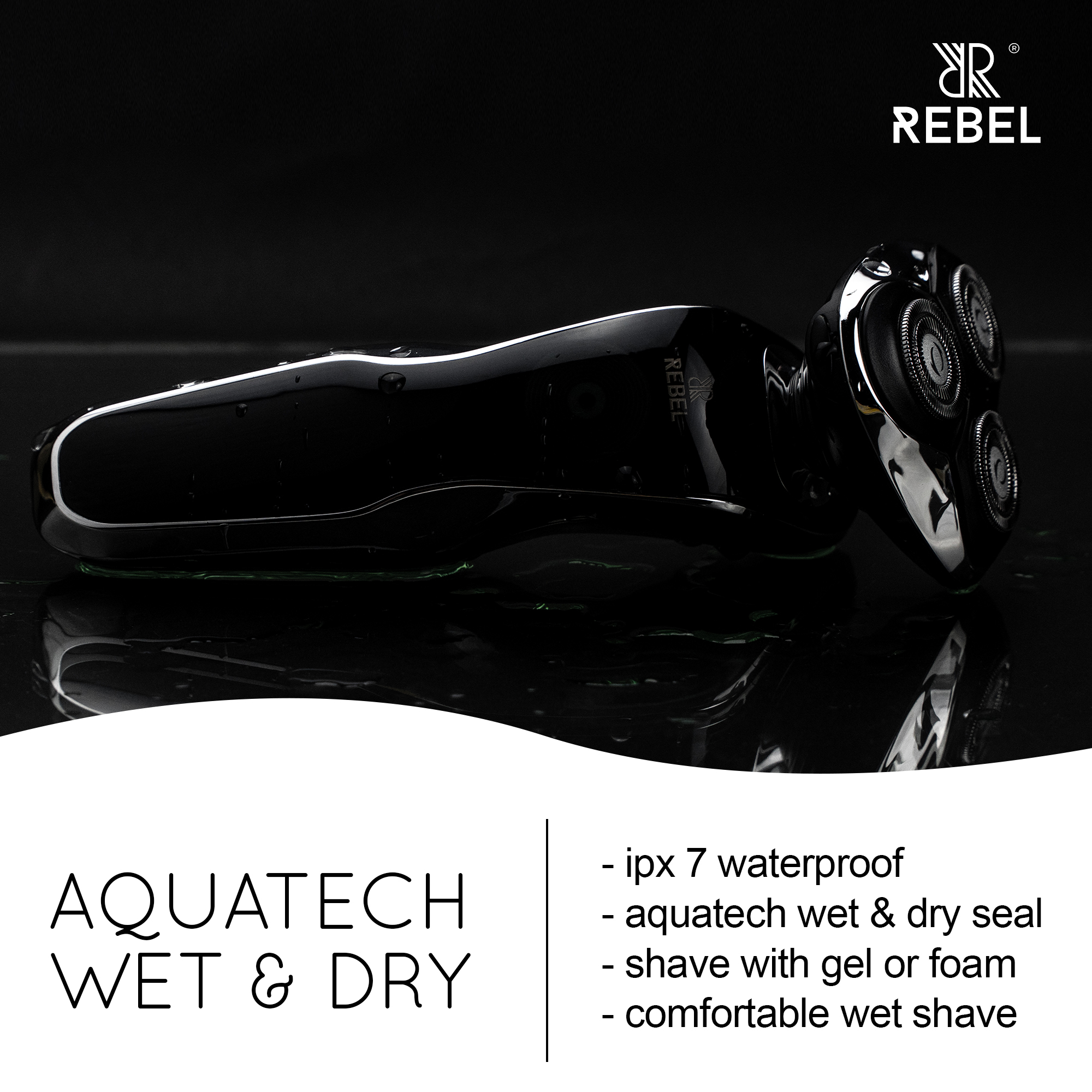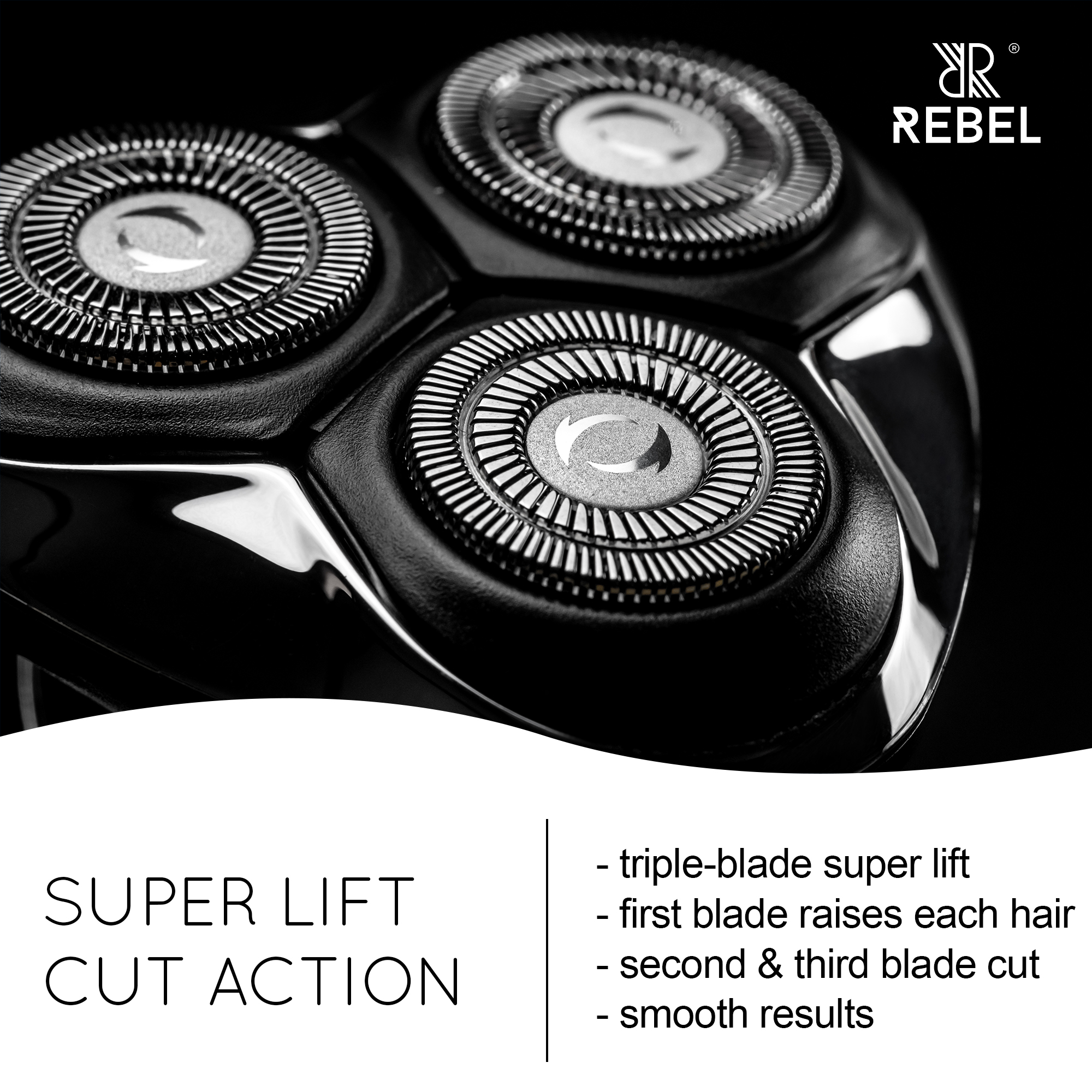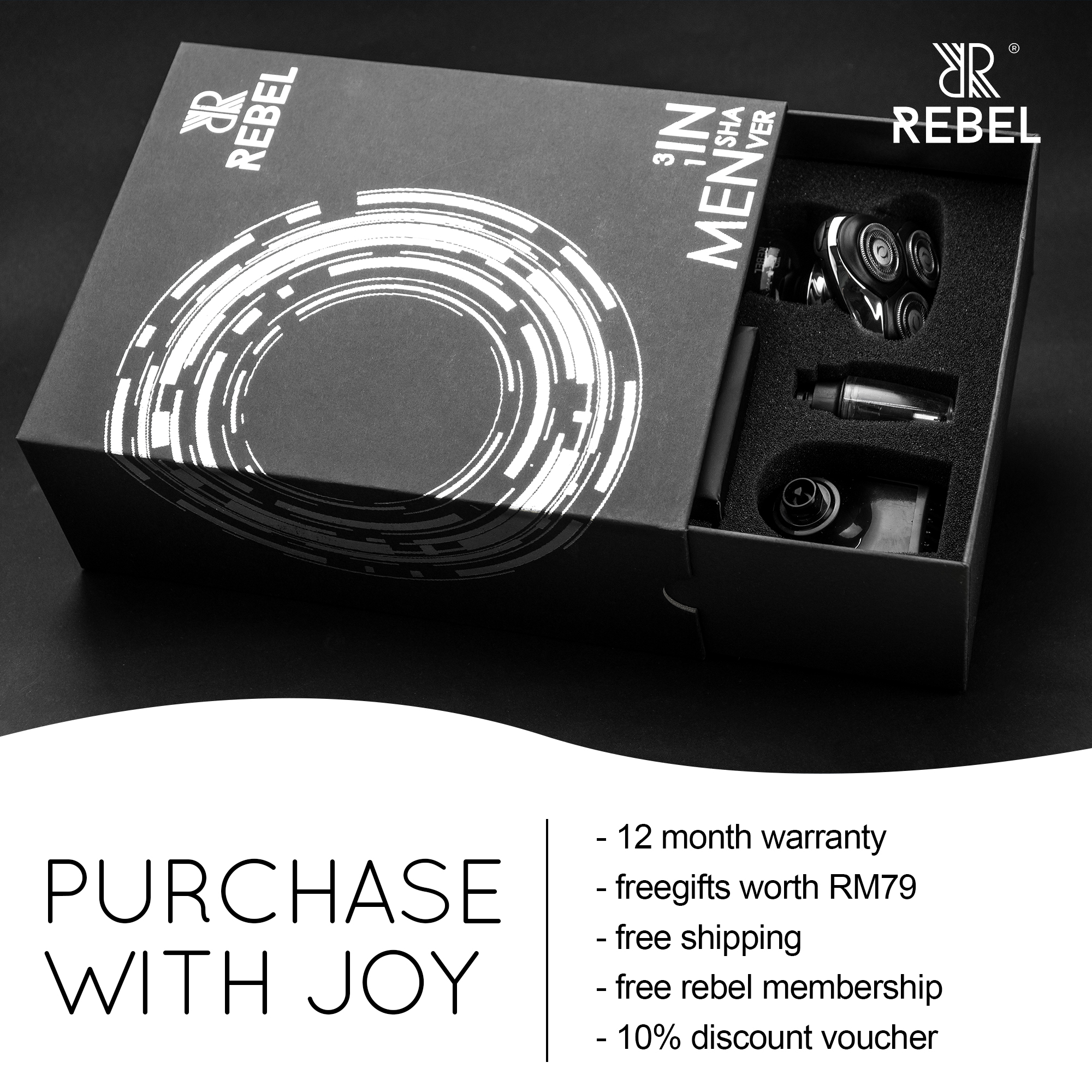 What's3in1AquatechMenShaver?
A premium performance shaver for men who enjoy having a smooth, clean shave every day. Featuring a Rotary Shaver Head, Multiprecison Blade, Precision Trimmer, Nose & Ear Trimmer
6 THINGS YOU NEED TO KNOW
Why you need REBEL Aquatech Men Shaver
Rotary Shaver Head
This shaver performs a rotary movement of its head and, therefore, the blades that are there. In this way, cut facial and body hair in a circular fashion. Visually you can recognize it because it has 3 upper heads ,although these are not necessarily equal with each other. Occasionally, the rotary razor has specialized blades to cut specific varieties of hair. Although it works automatically, its correct use also has its technique. The way to shave with this type of shaver is, in effect, with circular movements that respect the curvature of your jaw and jaw. Rotating movement is the most important thing, as this will prevent you from irritating your skin.
Easy Clean
That to clean the shaver you have to disassemble the heads and blades and then you find it difficult to put everything back in place. That does not allow to clean it under the tap water to clean it without problems. The cleaning of the razor should be quick and convenient. The best razors are easily cleaned under the tap. This will remove the hairs and we will have our razor ready for a next shave
Cordless
Cordless razors provide freedom and convenience,Travelers should definitely opt for a cordless razor,suitable when travelling.
The Cost
Not everyone can afford the same type of razor as a result of financial capacity. For this reason, you should buy a razor you can afford, but is also of good quality. Spending a little more can be beneficial.
The Maintenance Requirements
Consider your lifestyle. Are you the sort of individual who has the time to clean and oil your razor frequently? If not, you will want to choose a razor that requires very little maintenance.
Battery Capacity
The so-called memory effect means that the battery each time admits less charge. Especially after making several partial refills. The recommendation is that you always choose a shaver with a lithium battery (and if it is a more basic model) that can be used with or without a cable.
REBEL Know How
Complement with any shaving cream
A good cream should also soothe the skin and hydrate it, leaving it feeling smooth after the shave and free of irritation
Product Specifications
Features:
Colour : Black
Handle : Slim Ergonomic Design
Whole set weight: 531g
Only device weight: 116g
Power:
Battery Type : Lithium ION
Charging Type : Cable Charging
What's inside the box
1x Multiprecison Blade
1x Precision Trimmer
1x Nose & Ear Trimmer
1x USB Cable
1x Foldable Charging Stand
1x Cover Head
1x Small Brush